Developing CO2 Sequestration Sites to Capture Emissions for Industrial Emitters and Power Generators
Leveraging Milestone's proven experience to build and operate safe, reliable CO2 injection facilities for permanent disposal sites.
About Milestone Carbon
Milestone Carbon, a subsidiary of Milestone Environmental Services (Milestone), implements turnkey carbon capture and sequestration (CCS) solutions. We apply Milestone's demonstrated strengths and capabilities to help reduce our customers' carbon footprint and monetize their CO2 emissions through permanent geologic sequestration.
Focusing on lower complexity projects allows for faster implementation and facilitates expansion for future, larger CCS developments. We know how to execute successful CCS solutions for midstream, power generation, and other significant industrial emitters that safely and permanently disposes of the CO2 more than a mile below the Earth's surface.
Our experts continuously manage and monitor our wells to minimize risks and ensure the isolation of the CO2. Moreover, from permitting through operations we remain actively engaged with landowners, as well as state and federal regulators and authorities, including the EPA, to ensure every project meets or exceeds strict requirements for safe operations.
Developing reliable sequestration facilities is the core of what we do. Our CCS solutions generate value for stakeholders via tax and fuel credits, as well as help customers reach net-zero goals. Most importantly, Milestone Carbon and its partners contribute to mitigating climate risk by lowering CO2 levels in the atmosphere and Cleaning Up Energyâ" .
Milestone's proven leadership in operational capabilities include:
Securing land access with attractive geology
Managing regulatory requirements and long-term obligations associated with CO2 disposal
Safely drilling and completing UIC-compliant injection wells
Reliably implementing EPA-approved monitoring, verification, and reporting plans
Qualifying for tax incentives (e.g. 45Q), carbon offsets, and other environmental attributes
Carbon Sequestration
Policymakers, investors, businesses, communities, landowners, and customers agree that we must reduce CO2 emissions to protect our environment for future generations. Fortunately, producing fossil fuel energy and reducing emissions are not mutually exclusive. Carbon Capture and Sequestration (CCS) is a proven technology that allows key industries to operate while decreasing their carbon footprint. In fact, the U.S. is a leader in the capture and injection of carbon dioxide, having successfully executed projects for over 30 years.
The carbon capture and sequestration process can be summarized into four steps:
Separate the carbon dioxide from other substances into a high concentration (>90%)
Compress it from a gas into a liquid*
Transport it through a pipeline
Inject it deep underground for permanent sequestration
*CO2 is injected as a supercritical fluid which behaves as a compressible liquid.
Through our parent company, Milestone Environmental Services, we boast a successful track record of helping hundreds of customers sequester more than 2 million tons of CO2e since 2014. At Milestone Carbon, we apply Milestone's extensive experience of evaluating subsurface geologies to find attractive well sites, as well as building and managing patented state-of-the-art injection facilities that achieve carbon-negative results. From concept, permitting, and development to design, construction, and operations, Milestone Carbon handles the whole process.
Total Carbon Sequestered
2,847,672.871MT CO2e since 2014
*Estimated, based on historical averages and volumes received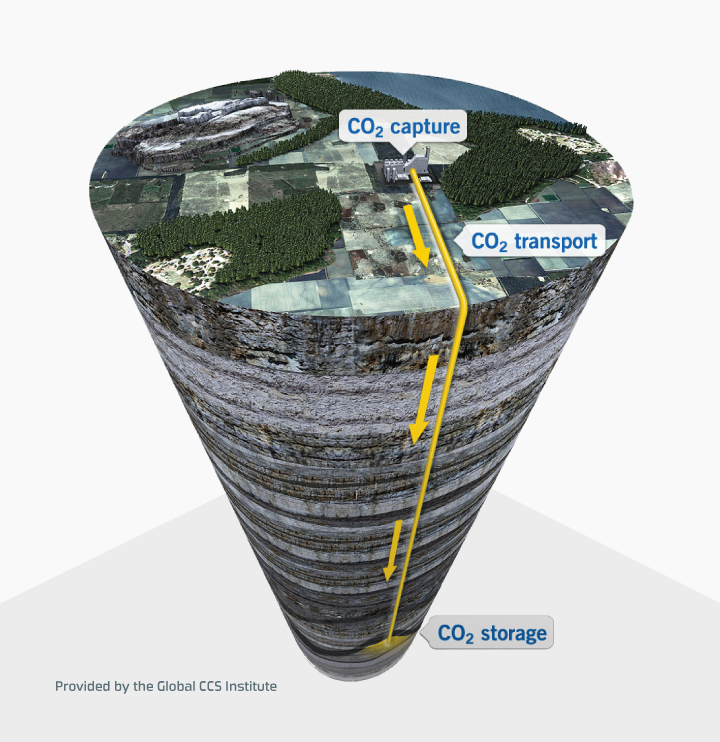 CO2 Capture
The CO2 is captured from industrial emitter sources and compressed into a liquid, that we then transport to the injection site via pipeline, aiming to minimize transportation costs and infrastructure wherever possible. The CO2 is then safely injected more than a mile below the Earth's surface, where it is continuously managed and monitored.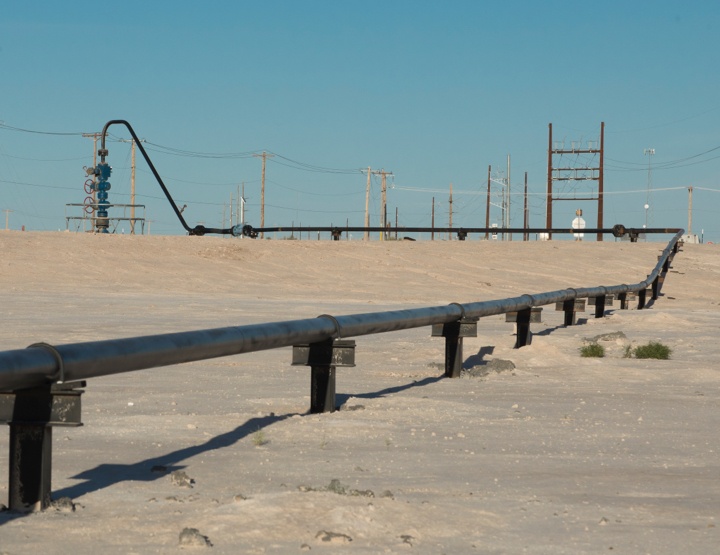 Partnering
Partnering with companies to reduce their greenhouse gas (GHG) emissions through engineered disposal and sequestration is our core strength, and we are committed to expanding our services to new customers.
Our Leadership Team
Milestone Carbon is led by a highly knowledgeable and capable team with multiple decades of experience in energy and infrastructure.
Milestone Carbon
Headquarters
15721 Park Row, Suite 200
Houston, Texas 77084
Office: 832-739-6700
Fax: 832-739-6699
Midland Office
10 Desta Drive, Suite 220E
Midland, Texas 79705