Adam Haecker
Director of Geoscience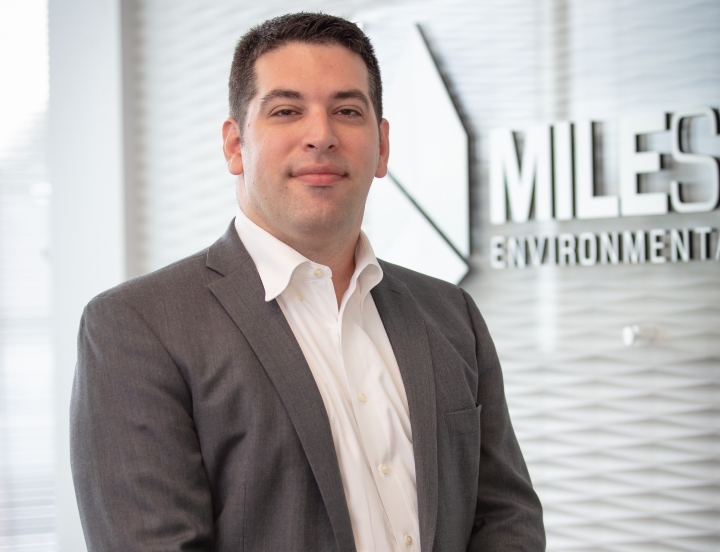 Adam is responsible for leading subsurface evaluation and site development for CCS projects, including site selection, characterization, risk assessment, CO2 plume modelling, and monitoring for operational and post-operation phases. In addition, he provides geotechnical guidance for injection wells throughout the development process, including permitting, design, and drilling phases.
Adam has more than 15 years of experience in the industry, many of which he served as domain head of Petrophysics. He started his career as a field engineer at Weatherford International and has since worked at Cabot Oil & Gas, Chesapeake Energy, Continental Resources, and Battelle.
A graduate of Texas A&M University with a Bachelor of Science degree in Geology, Adam speaks Japanese and is looking into super critical CO2 permeability, advances in MICP, and organic shale petrophysics.
Adam lives in Missouri City, Texas, and is married with two sons. He is the VP of Finance, Membership, and Secretary of the Society of Petrophysicists and Well Log Analysts (SPWLA).