Slurry Injection
Milestone's technologically advanced slurry injection wells allow you to turn energy waste into a low-risk, high-ROI opportunity. With our one solution, you're able to reduce Scope 1 emissions, and protect yourself from the long-term liabilities of soil and groundwater contamination that come with the use of reserve pits and landfarming.
Waste Streams Accepted
Drilling Fluids (Water-Based and Oil-Based)
Flowback
Produced Saltwater
Tank Bottoms
Oily/Dirty Water
Our protection goes deep
Our patented, best-in-class slurry injection process is the most cost-efficient and environmentally secure way to sequester waste from drilling, completion, and production operations. We accept all RCRA-exempt, non-hazardous liquid and slurry waste streams, which are injected into carefully selected geological strata, thousands of feet below the Earth's surface. These permeable strata are capped by massive impermeable layers of rock and shale, blocking any possible migration up into our vital water resources.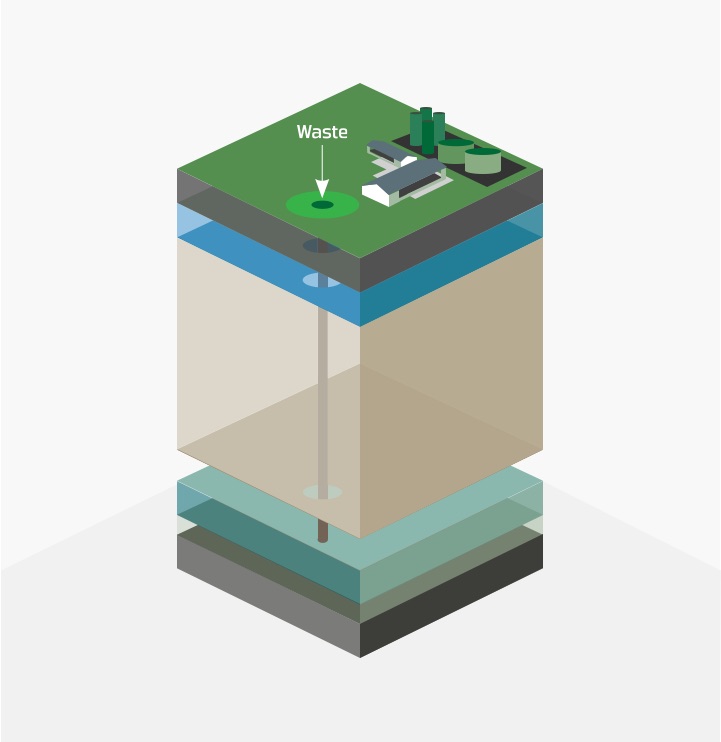 Over engineered for full assurance
We design our slurry injection facilities to go above and beyond in making sure energy waste is safely sequestered deep below the Earth's surface. After drilling the injection well, we install multiple layers of steel casing and cement them in place, creating an impermeable barrier between the wellbore and surrounding groundwater and strata. We also perform regular maintenance and testing of the facility, and monitor the surrounding groundwater, to ensure wellbore integrity remains intact.
Carbon sequestration is all we've ever done
Since its inception, Milestone has helped energy companies reduce their carbon impact, long before this issue gained the urgency it has today. Over those decades we have perfected our processes. Our locations are meticulously chosen to deliver the best of customer convenience and environmental protection. Our surface handling procedures are state-of-the-art. And our wells are engineered and constructed to perform and last. Milestone simply offers the most cost-effective, environmentally secure waste sequestration option.
Leading Forward For Stakeholders
Whether you are an operator, a landowner, or a policymaker, Milestone knows you are a key stakeholder in our mission. See how we are leading the charge in secure energy waste management and carbon sequestration.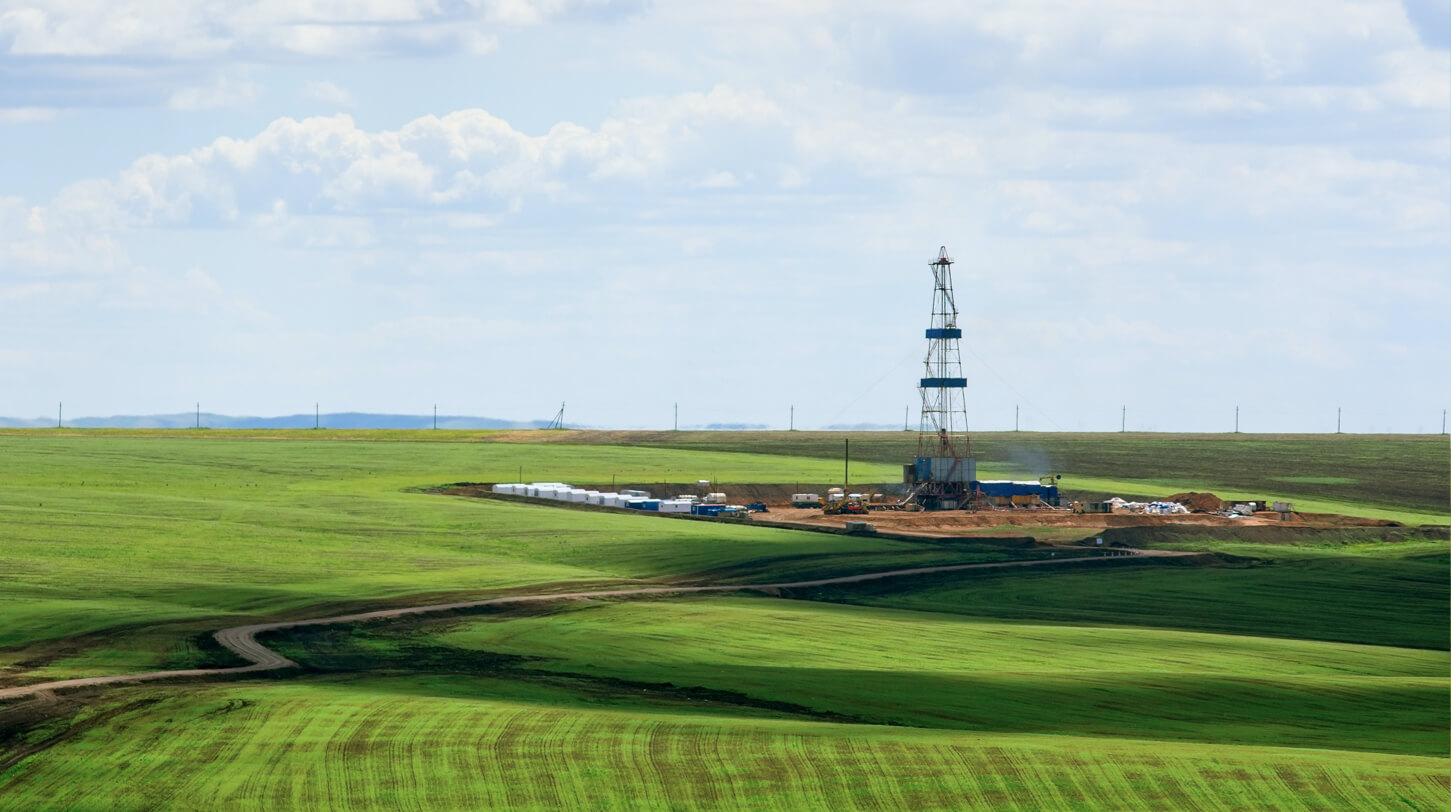 Operators
Put your waste to work
See how we are helping operators reduce their carbon footprint while mitigating environmental risk.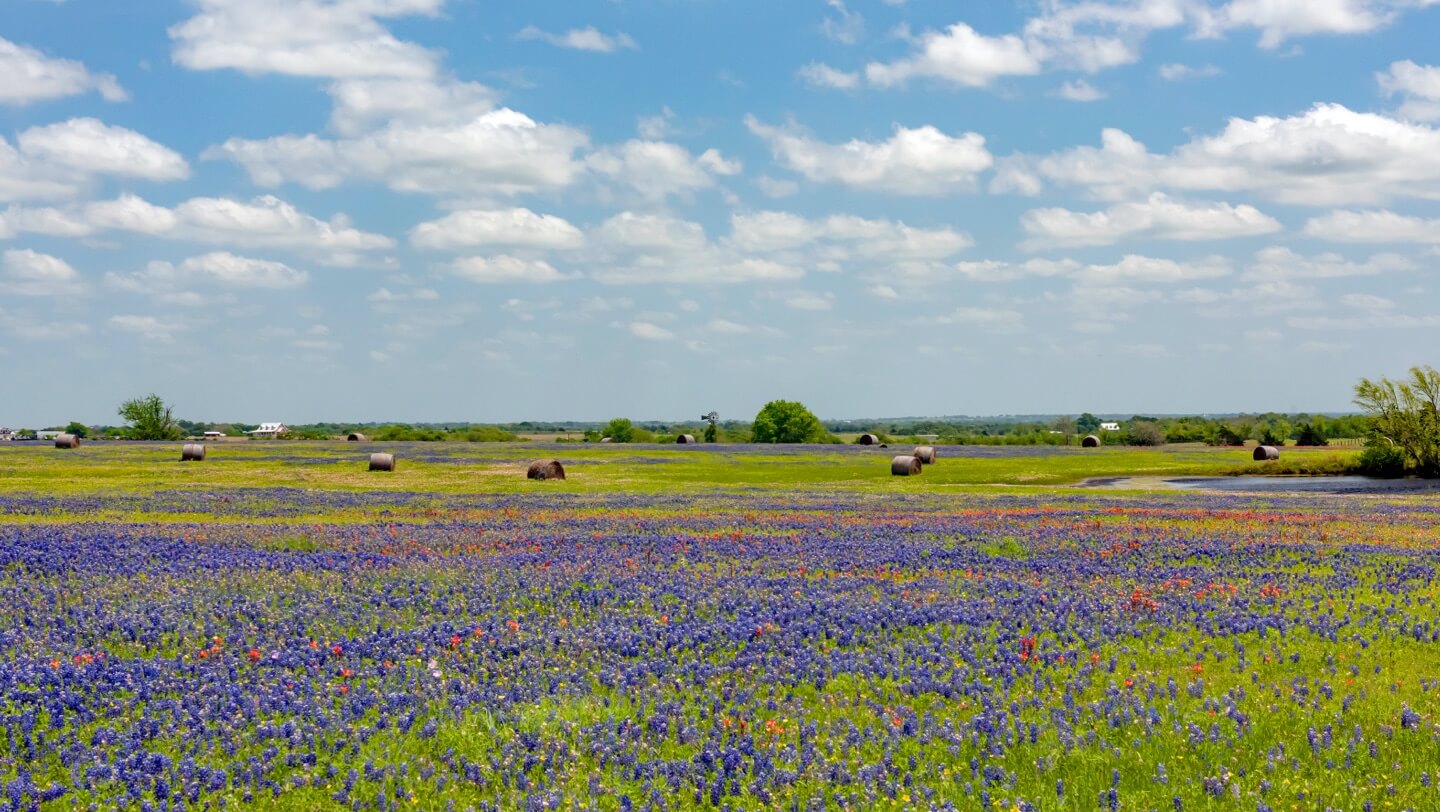 Landowners
Protect your land and your legacy
We provide a safe and responsible alternative to reserve pits and landfarming allowing owners to protect their land for generations to come.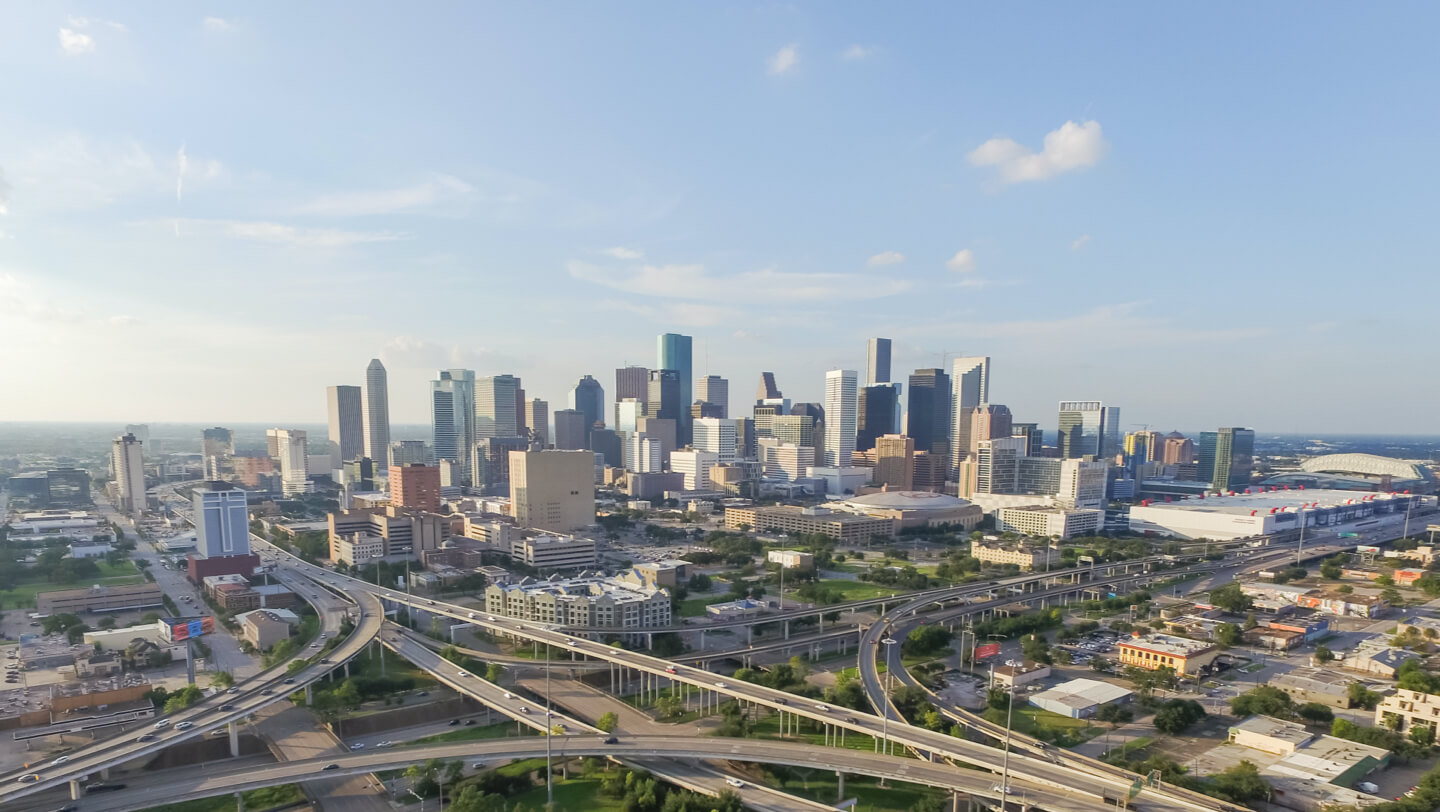 Policymakers
Shape a better future
We make it easy for policymakers to pursue a forward-looking carbon agenda that benefits all while transitioning to a more sustainable energy future.
Learn how to advance net-zero initiatives and cost-effectively manage energy waste