Our Leadership
Milestone is led by a team intent on delivering the industry's premier waste sequestration solutions now, and forging a sustainable path to tomorrow.
Sustainability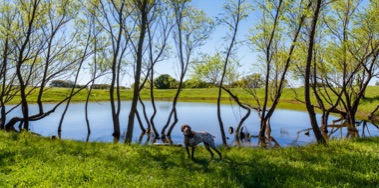 Our facilities are built around protecting the communities in which we operate, and the people who work and live in them.
Careers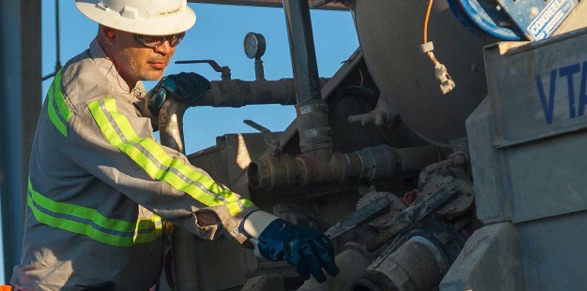 Work for a company that truly values - and rewards - smart, hard-working people.
News Listings
Let's talk about your waste sequestration needs and goals