Carolina Ortega
Vice President, Sustainability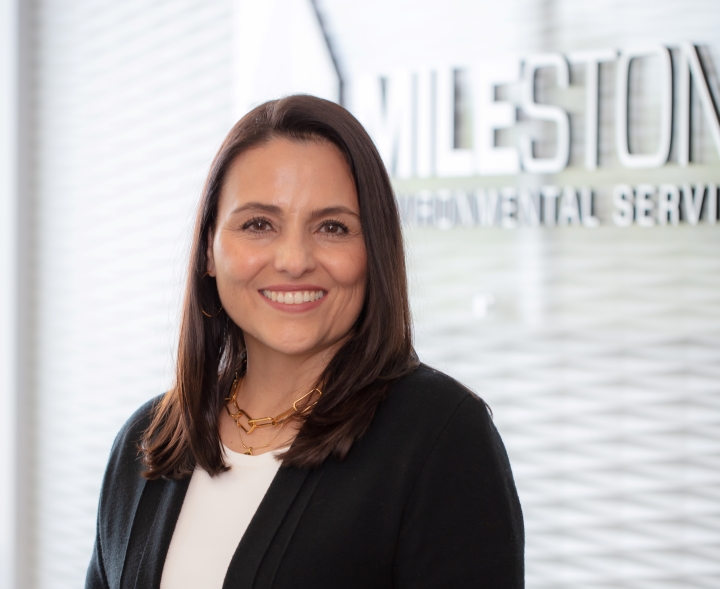 Carolina oversees all aspects of ESG data collection and reporting, including both mandatory and voluntary disclosures. She is responsible for the development and communication of the company's proven environmental and sustainability strategy and will champion Milestone's sustainability programs to all stakeholders, including C-suite officers, industry leaders, and boards of directors.
A subject matter expert in sustainability and environmental impact, Carolina has more than 20 years of experience developing corporate-wide sustainability strategies in a variety of industries. Her expertise also includes climate change, social and environmental risk management, human rights impact assessments, stakeholder engagement planning, Environment, Social and Governance (ESG) investor and rater engagement, sustainability reporting, social and environmental performance management systems, and risk assessment for new-country entries. In addition to 15 years of experience in the oil and gas sector, she has worked in the consumer products and pharmaceutical industries.
Carolina earned her bachelor's degree in economics and art history from Smith College. She received a Graduate Certificate from the Graduate Institute of International and Development Studies in Geneva, Switzerland, and a Master of International Affairs from Columbia University.
Carolina was born and raised in Mexico City, and now lives in Houston with her two daughters.