Previous Slide
A New View
Milestone helps you see energy waste in a new light. We are your carbon sequestration partner, providing new paths to attain your net-zero goals. With Milestone, you can turn your energy waste into an opportunity to run your operation more efficiently and more responsibly. A clear win-win.
Next Slide
Previous Slide

Your Land,
Your Legacy

Milestone allows you to use your land's resources while protecting it from harm. We provide a safe, responsible, and convenient alternative to reserve pits and landfarming.

Back

Next Slide

Previous Slide

Put Your
Waste To Work

Milestone makes it easy to reduce your carbon footprint and make progress toward net-zero emissions targets, while gaining efficiencies that streamline your operation and lower your costs.

Back

Next Slide

Previous Slide

Better For Everyone

Milestone waste sequestration solutions give policymakers new ways to pursue a net-zero future. We make it easy to support the interests of constituents, industry and the world.

Back

Next Slide
Total Carbon Sequestered
2,419,179.211MT CO₂e since 2014
*Estimated, based on historical averages and volumes received
Reduce your emissions intensity target by up to
11%
*Estimated, based on target goals and production volumes.
Your carbon sequestration partner
Everything we do is focused on safely reducing the carbon impact of energy companies. Partner with us and leap ahead in the race to net-zero.
2021 Sustainability Report
Data drives our mission. In 2021, we made great strides using carbon data to quantify, verify, and attribute the carbon we sequester in our energy waste division so that our customers can have a clear understanding of the carbon benefit of sending their waste to us. Read about our groundbreaking year and innovative carbon data collection efforts in our 2021 Sustainability Report.
Net-Zero Thought Leadership
Milestone is intent on leading the charge in secure energy waste management and carbon sequestration. Our commitment to progress is self-evident in everything we do, from podcasts and events to data sheets and reports. Join us on this journey.
Podcasts
Energy In Transition
Host Leslie Beyer and Milestone Environmental Services President & CEO Gabriel Rio analyze the future of energy.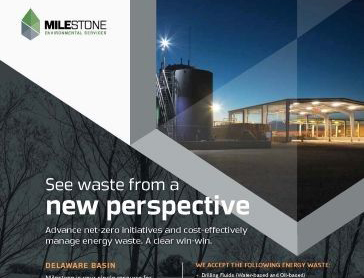 Resources
Information you can use
Our resource center covers everything from waste management to ESG leadership. Milestone is committed to forging the path to a carbon-neutral future.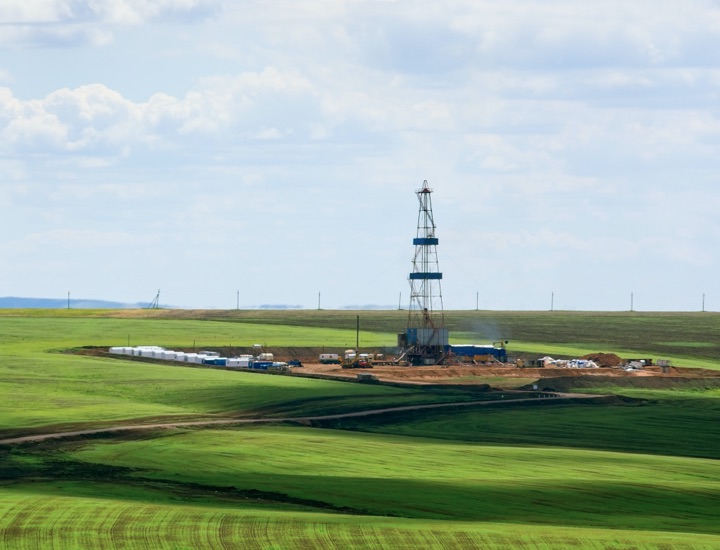 Sustainability
Practicing what we preach
We empower our industry to eliminate negative impacts to the environment by operating in ways that go beyond compliance.
Safer, smarter solutions
Milestone makes it easy to do the right thing for your company and the community. Our solutions carefully sequester all RCRA-exempt energy waste streams.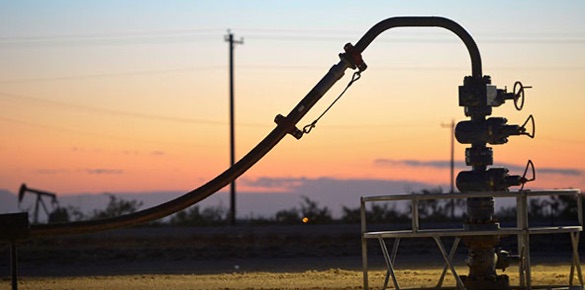 Slurry Injection
Our proprietary process safely and permanently sequesters energy waste thousands of feet below the Earth's surface.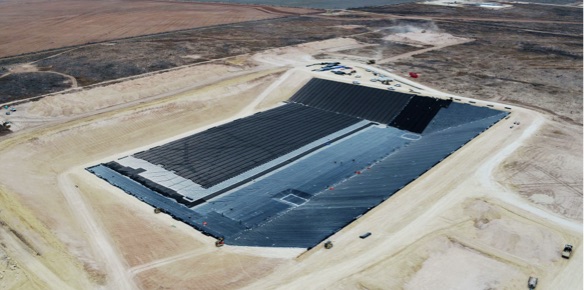 Landfills
We sequester solids in permanent underground "carbon sinks" adjacent to our slurry injection sites, giving you one resource for all waste streams.
Strength in Numbers
Let's talk about your waste sequestration needs and goals