Protecting People and Places
Responsible energy waste management, carbon sequestration, environmental stewardship, safety, and sustainability are the pillars that uphold Milestone's business. Ultimately, what this means is we're focused on doing our part to safeguard the world, and all of us who live in it. We know that right now and into the foreseeable future, finding and producing oil and gas will be vital to uplifting our society. It is our mission to empower our industry by helping it operate in ways that go beyond compliance to eliminate negative impacts.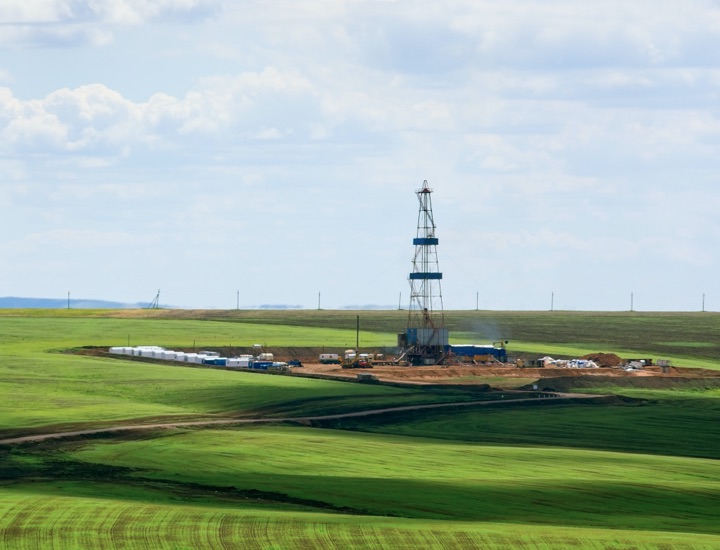 Environment
Protecting the environment is central to everything we do, from the way we design and build our facilities to where we locate them. Our slurry injection wells are the most environmentally secure waste sequestration option in existence. Our newly built landfills utilize the most advanced protective technologies and materials. Plus, we've placed our facilities near major production areas to minimize environmental impacts from waste transport.
Community
At Milestone, we pride ourselves on being good neighbors in every way. We design our facilities to readily accommodate excess truck traffic during surges to keep congestion off our community highways and byways. Milestone also gives back to the community by supporting those who need it the most. We have contributed time and funds to veterans assistance programs, local food pantries, first responders, and many other civic causes and nonprofits.
Diversity and Inclusion
Diversity and inclusion is a key focus area of Milestone's sustainability strategy. As we endeavor to create a cleaner energy industry, we also aim to create a culture in which everyone is treated equally, regardless of their differences. Our executive leadership team fosters a sense of belonging and empowerment for all employees, and they encourage the cultivation of individual thoughts and opinions to enable new ideas, further innovation, and achieve strong business performance.
2020
SAFETY RECORD
Our commitment to safety is reflected in our outstanding safety record.
ZERO Total Recordable Incident Rate
ZERO Fatality Rate
Safety
Our highest priority, always, is the safety of our employees, customers, contractors, and people in the surrounding communities. Our deeply ingrained safety culture empowers all those on the job to create a safe environment and stop work immediately if unsafe conditions arise. We provide extensive ongoing safety training and we continuously audit our protocols for adherence and improvement. Our goal every year is to achieve zero recordable incidents.
2020 Sustainability Report
Milestone's entire business is focused on sustainability. We innovate, engineer, and build advanced waste management solutions that help oil and gas producers reduce their environmental impact and their risks. Milestone is on a mission to Clean Up Energy℠. Read about it in our 2020 sustainability report.
Leading Forward For Stakeholders
Whether you are an operator, a landowner, or a policymaker, Milestone knows you are a key stakeholder in our mission. See how we are leading the charge in secure energy waste management and carbon sequestration.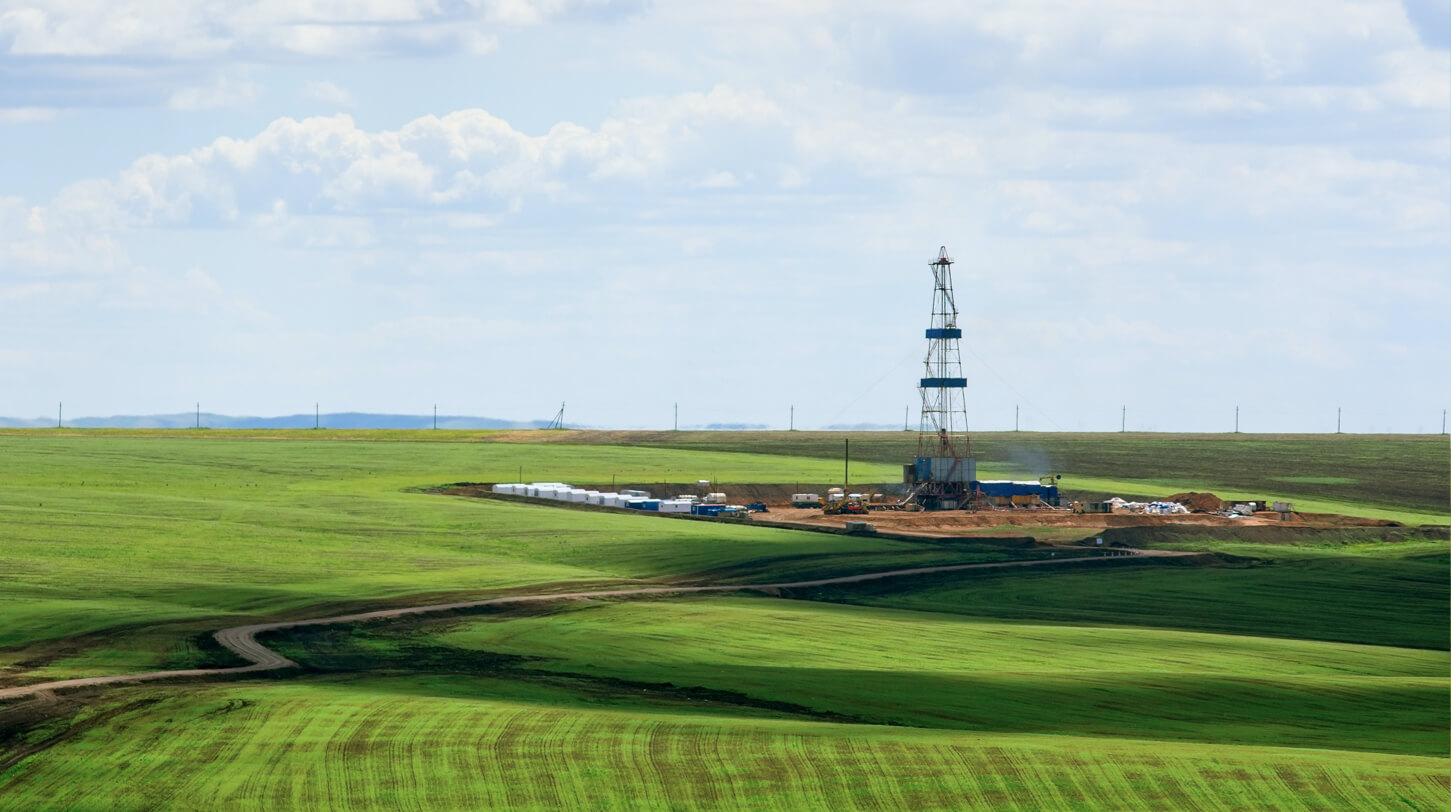 Operators
Put your waste to work
See how we are helping operators reduce their carbon footprint while mitigating environmental risk.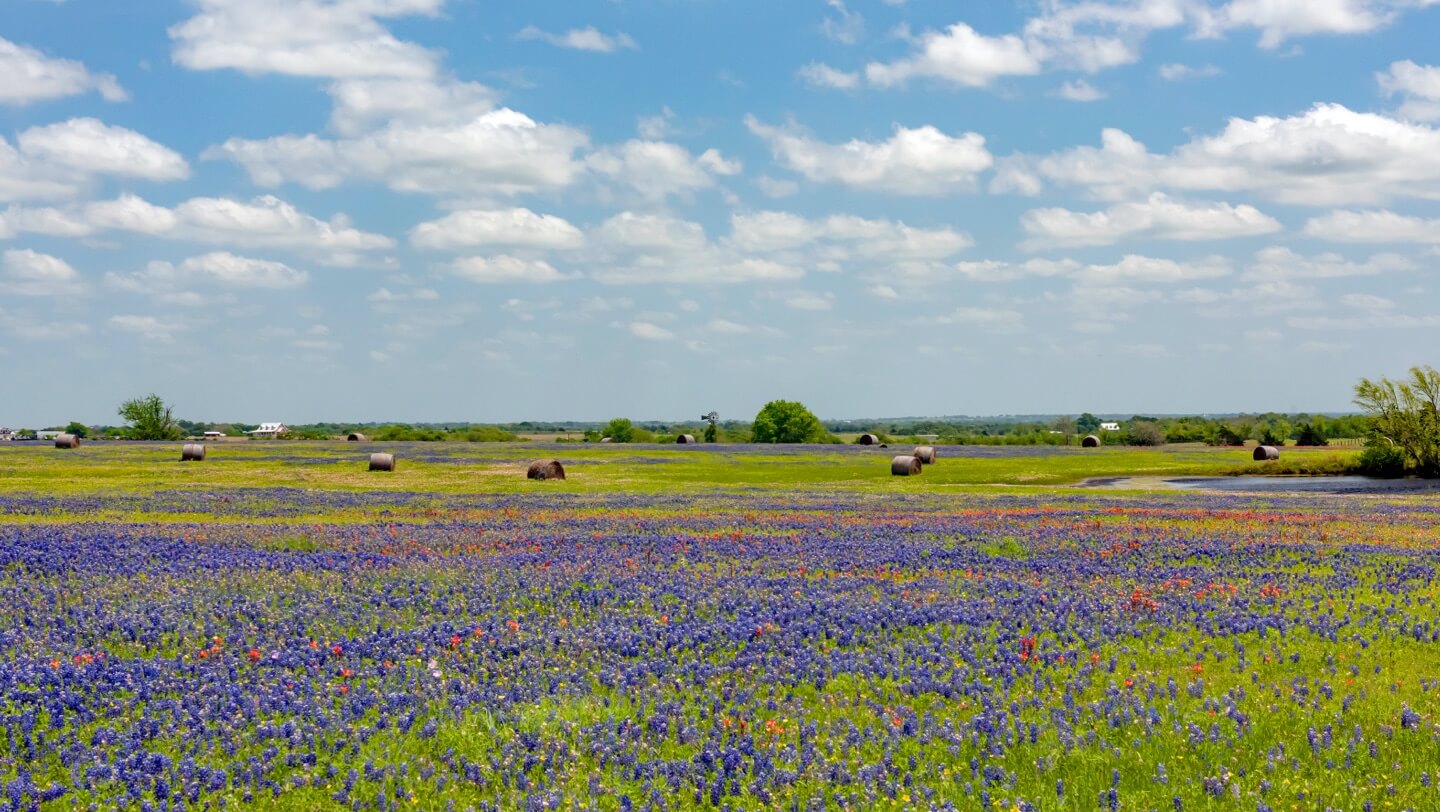 Landowners
Protect your land and your legacy
We provide a safe and responsible alternative to reserve pits and landfarming allowing owners to protect their land for generations to come.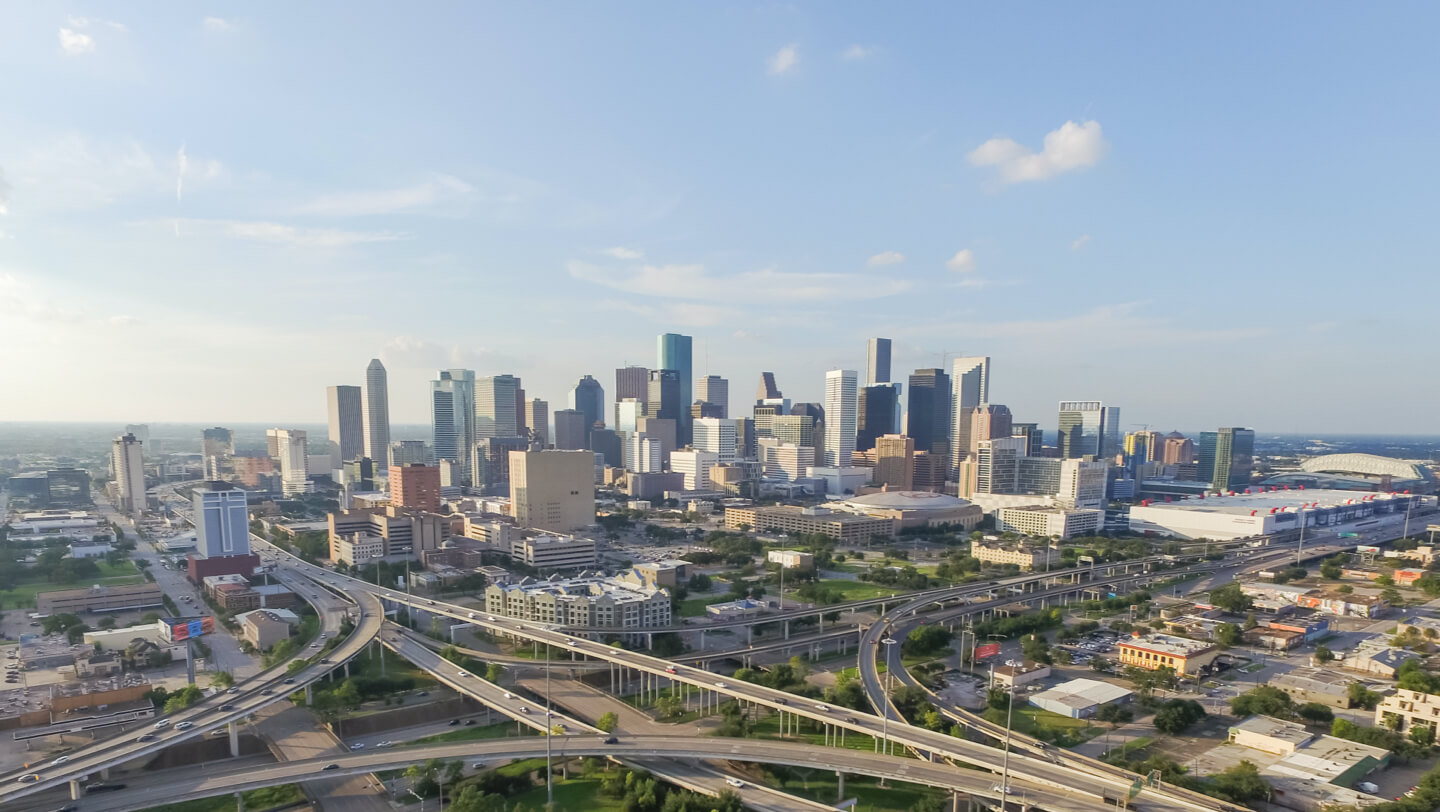 Policymakers
Shape a better future
We make it easy for policymakers to pursue a forward-looking carbon agenda that benefits all while transitioning to a more sustainable energy future.
Let's talk about your waste sequestration needs and goals