Let's Reduce Your Carbon Impact
Partner with Milestone and see your energy waste from a new perspective. The waste that was once an unavoidable byproduct and operational cost becomes an opportunity – because it opens a new avenue to reducing your carbon impact and meeting your sustainability goals.
A better environment is better for business
At Milestone, our focus is to safely reduce the greenhouse gas emissions of our customers. More than ever, energy companies are setting aggressive goals to quickly reach net-zero carbon. They count on our leadership in energy waste management, and our easy and immediate carbon sequestration solutions, to help them get there.
We make a strong partner for meeting environmental goals because we also make a great business case for employing our solutions. With Milestone, you're able to make a low-cost and practically effortless switch from risky onsite land applications to our carbon-capturing slurry injection and landfill methods. You're able to readily reduce your Scope 1 emissions. And because our solutions are permanent, you protect yourself from liability over the long term.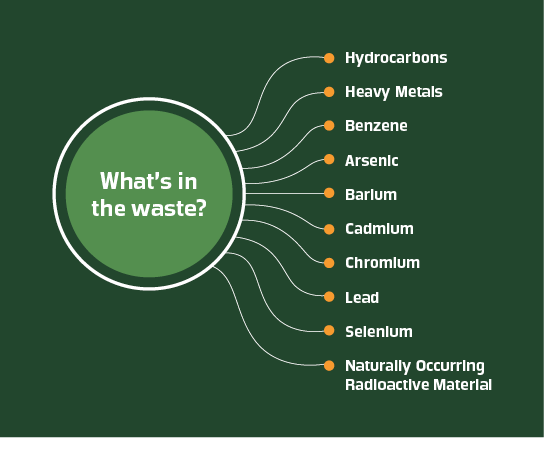 The safer, smarter, easier alternative
At present, the use of reserve pits and landfarming are permissible in Texas, and the contents that get dumped into them are deemed by the Texas Railroad Commission to be non-hazardous. But that was a ruling from the 1970s. What we now know for certain is that the hydrocarbons that end up in pits or get spread on the ground emit greenhouse gasses into the air and contaminants into the soil. Milestone gives you an environmentally responsible alternative, at about the same cost as dealing with waste the old risky ways.
A leap forward in the energy transition
Global carbon emissions from fossil fuels have skyrocketed in the last century, which is now prompting enormous change across the energy industry. Producers are under mounting pressure to reduce greenhouse gas emissions and their carbon footprint as society pushes toward a net-zero economy. Meeting these aggressive goals will require many initiatives working concurrently. Milestone gives the industry another opportunity to meet the pressing demand for energy transition.
Endless environmental upside
Milestone's slurry injection method not only locks hydrocarbons and other harmful contaminants away forever deep underground, it also preserves precious land resources. The elimination of unsightly reserve pits and landfarming, which place contaminated wastes above the water table, ensures that prime land stays unscarred, unpolluted, and unlimited in its potential for more productive uses. The land we walk on, the water we drink, and the air we breathe is better protected, your company is shielded from future environmental liability, and your ESG goals are better met.
Leading Forward For Stakeholders
Whether you are an operator, a landowner, or a policymaker, Milestone knows you are a key stakeholder in our mission. See how we are leading the charge in secure energy waste management and carbon sequestration.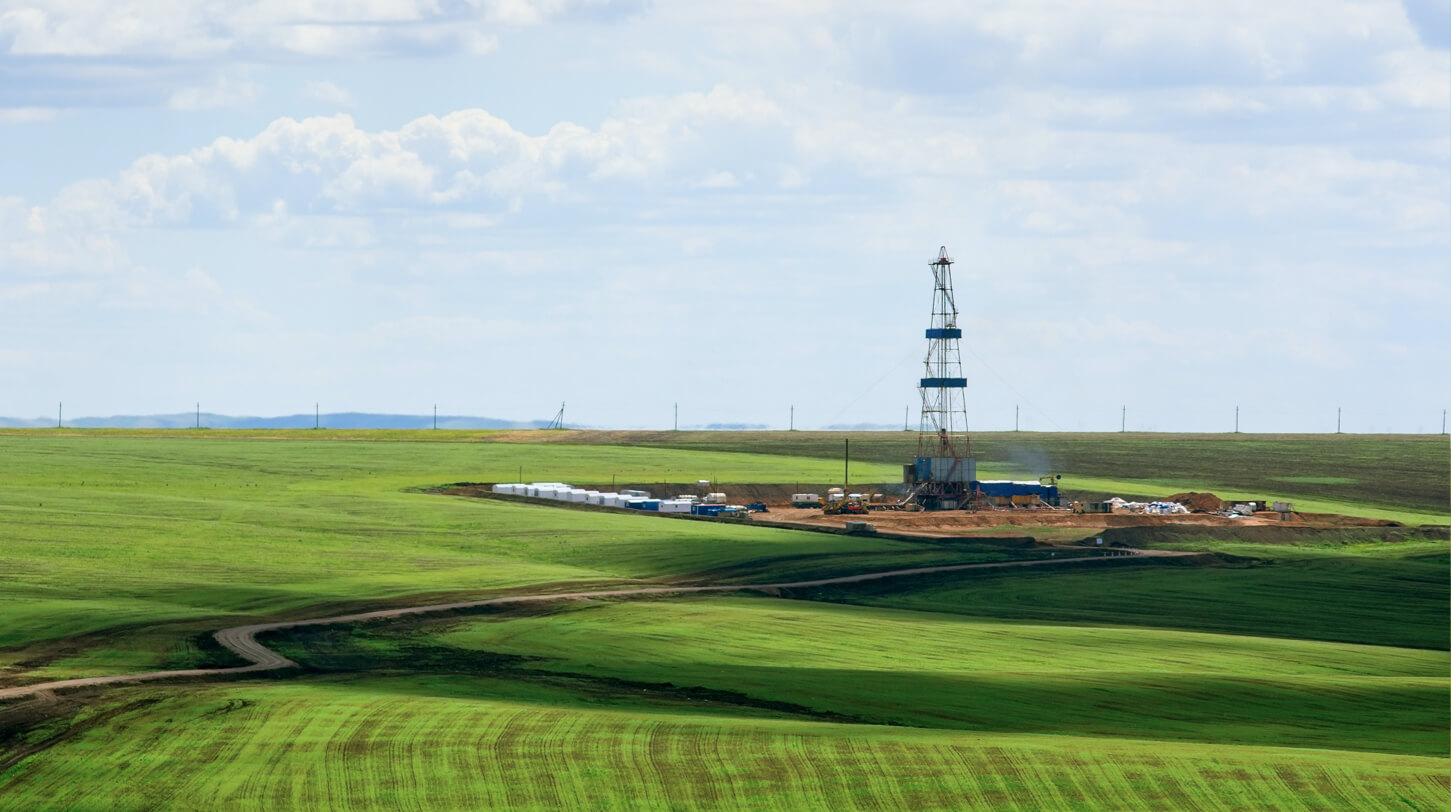 Operators
Put your waste to work
See how we are helping operators reduce their carbon footprint while mitigating environmental risk.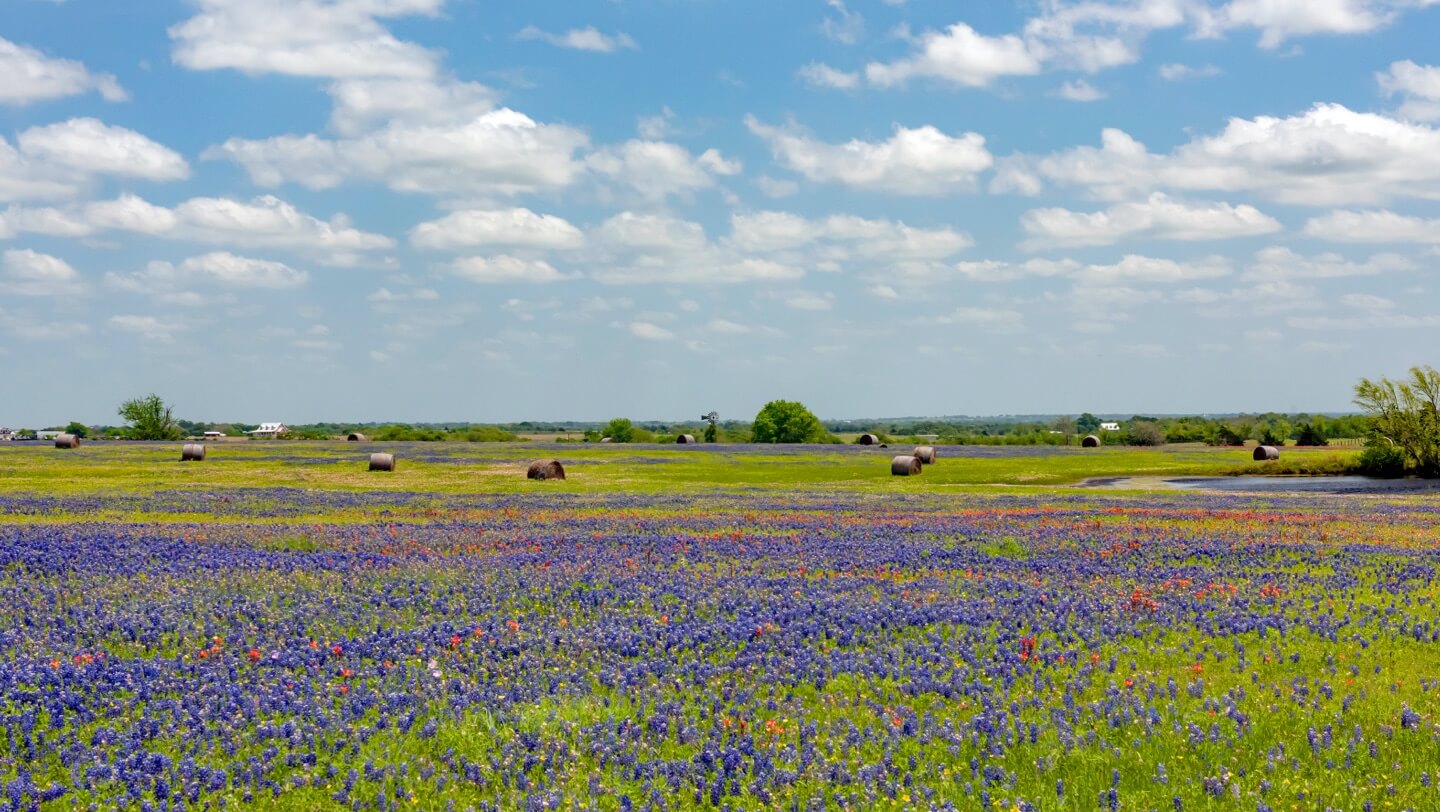 Landowners
Protect your land and your legacy
We provide a safe and responsible alternative to reserve pits and landfarming allowing owners to protect their land for generations to come.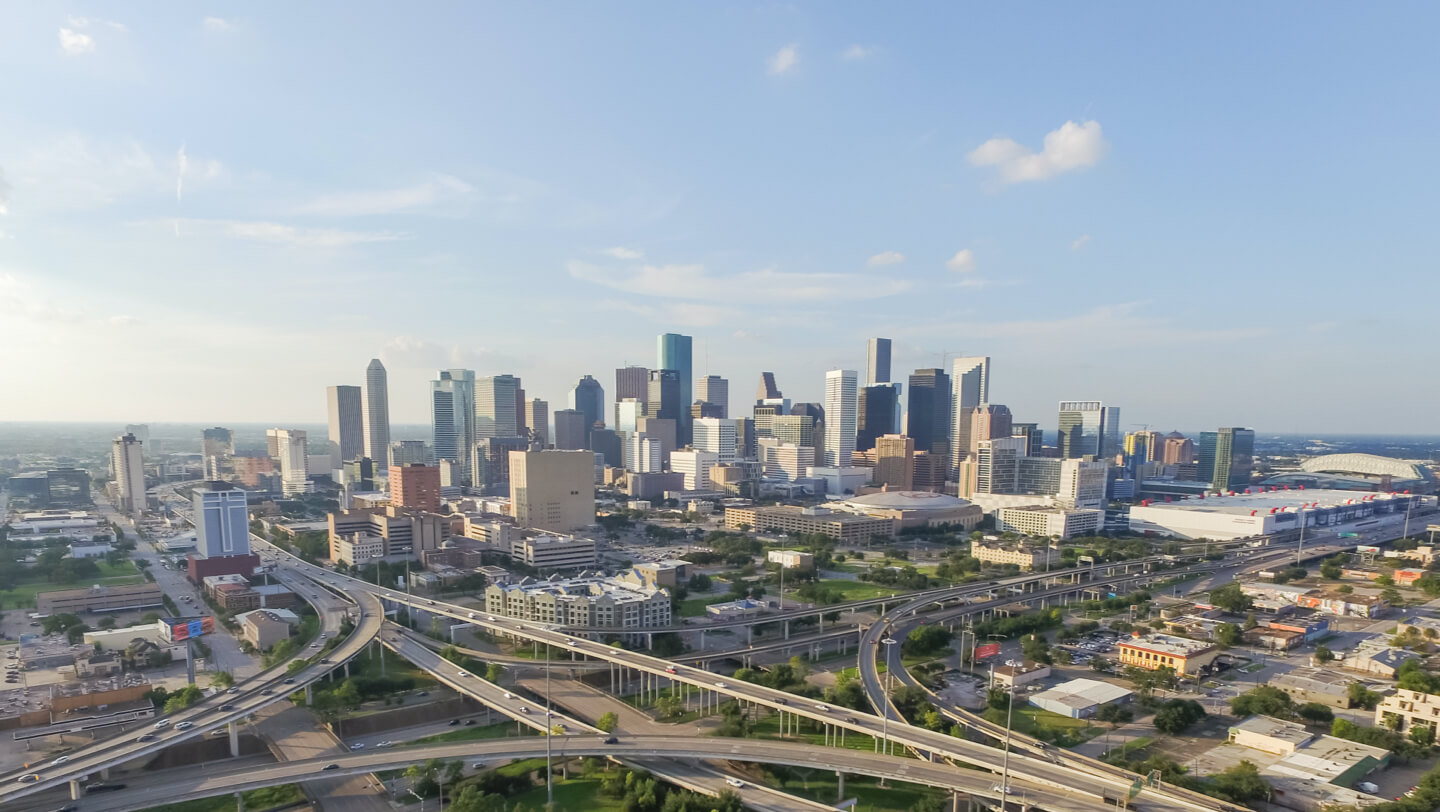 Policymakers
Shape a better future
We make it easy for policymakers to pursue a forward-looking carbon agenda that benefits all while transitioning to a more sustainable energy future.
Contact us to learn how we can help you with carbon sequestration