Always There, Leading for Tomorrow
Milestone Environmental Services is one of the largest independent energy waste sequestration providers in the United States, and a key business partner to energy companies looking to reduce their carbon footprint through cost-efficient waste management solutions. We help energy companies mitigate risk, reduce their carbon impact, and enhance their sustainability efforts by delivering energy waste solutions that are environmentally superior, proven, and efficient.
Milestone specializes in the handling of oil and gas drilling, completion, and production waste. We do this through several technically advanced, professionally managed slurry injection and landfill facilities across the Permian Basin and Eagle Ford Shale.
Milestone is an industry trailblazer that reframes the way operators think about energy waste and gives them another avenue to reduce their carbon impacts and meet their ESG goals. We are a resource that gives customers an easy, effective, and more responsible way to deal with energy waste. But even more so, we are their carbon sequestration partner as energy makes the transition to a more sustainable future.
A legacy of carbon sequestration
Milestone was founded in 2014 with the purchase of a unique, proprietary slurry injection process and four slurry injection facilities in the Eagle Ford and Haynesville Shale plays.
From there the Milestone team continued to refine its process, and in 2016 we opened our Pecos facility, the first of its kind in the Permian Basin. We've since built state-of-the-art slurry injection facilities throughout the Permian in Orla, Stanton, Big Spring, and South Midland.
In 2019 we responded to increasing demand for sequestration of solid waste streams by opening our first carbon-sink landfill in Orla, followed in 2020 by a second facility in Upton County. With our integrated slurry + landfill solution, Milestone has become the industry's one-stop resource for all RCRA-exempt energy waste sequestration.
Today, operators look to Milestone as a key waste-management partner that delivers far-reaching benefits. They get reliable waste sequestration while reducing their carbon footprint and driving their ESG goals.
Milestone helps customers, communities, landowners, and governments do the right thing to protect all people and the places they live. As an easy and efficient resource for carbon sequestration, Milestone is an accelerator in the race to net zero.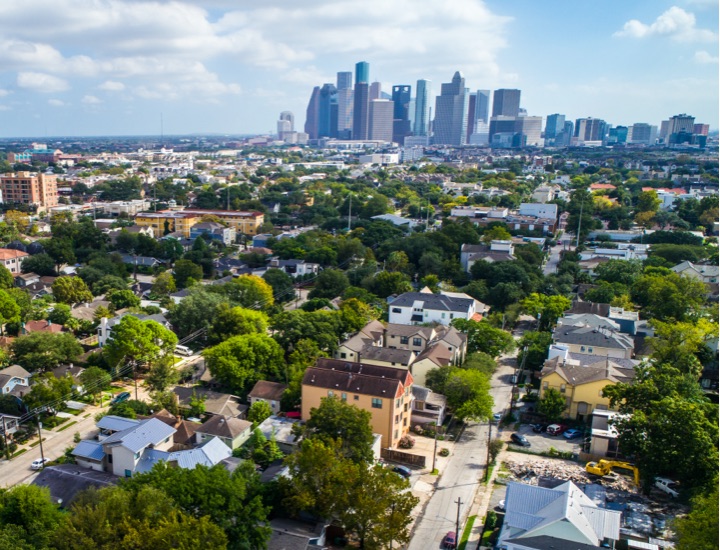 Our founding principle
Milestone was founded to boldly advance sustainability. We do this by delivering best practices that enable the development and production of vital domestic energy while doing the right thing to lead toward a better tomorrow. Our values reflect our commitment to the environment, our workforce, our community, and our customers.
Our Mission
To Clean Up EnergySM

Milestone's Mission is to Clean Up Energy. Founded to boldly advance Sustainability, Milestone succeeds by delivering best practices for the safe and secure management and disposal of energy waste.
Our Values
Milestone's values reflect our commitment to the environment, our customers, our workforce, and our communities.
Safety Drives Our Business – The safety and wellbeing of our employees, customers, and neighboring communities will always be our top priority.
Sustain Our Future – Our safe, best-in-class carbon management and energy waste processes help our customersprovide essential energy while minimizing impact to the environment. We are committed to operational excellence so the environment and our surrounding communities remain unimpacted by the waste we manage.
Lead Forward – We innovate progressive technologies to protect the environment for all stakeholders and future generations.

We prioritize our stability to continue to serve all constituents.

We evaluate changes to our business holistically, considering the impact on all who depend on us.

Commit to Customers and Employees – We consistently meet customer needs quickly and efficiently, so they can focus on their core business. We are committed to being a great place to work. We treat all employees with respect, provide top-tier pay and benefits, offer opportunities for advancement, and maintain a safe workplace.
Be Reliable – We know reliability is crucial to developing and maintaining the trust of our customers, regulators, employees, communities, and investors, who must be able to count on us, 24/7/365.
Act With Integrity – Integrity is foundational to managing sensitive environmental matters and building a successful workplace. We believe in consistently delivering on our promises to all stakeholders and treating everyone with fairness and honesty.
Leading Forward For Stakeholders
Whether you are an operator, a landowner, or a policymaker, Milestone knows you are a key stakeholder in our mission. See how we are leading the charge in secure energy waste management and carbon sequestration.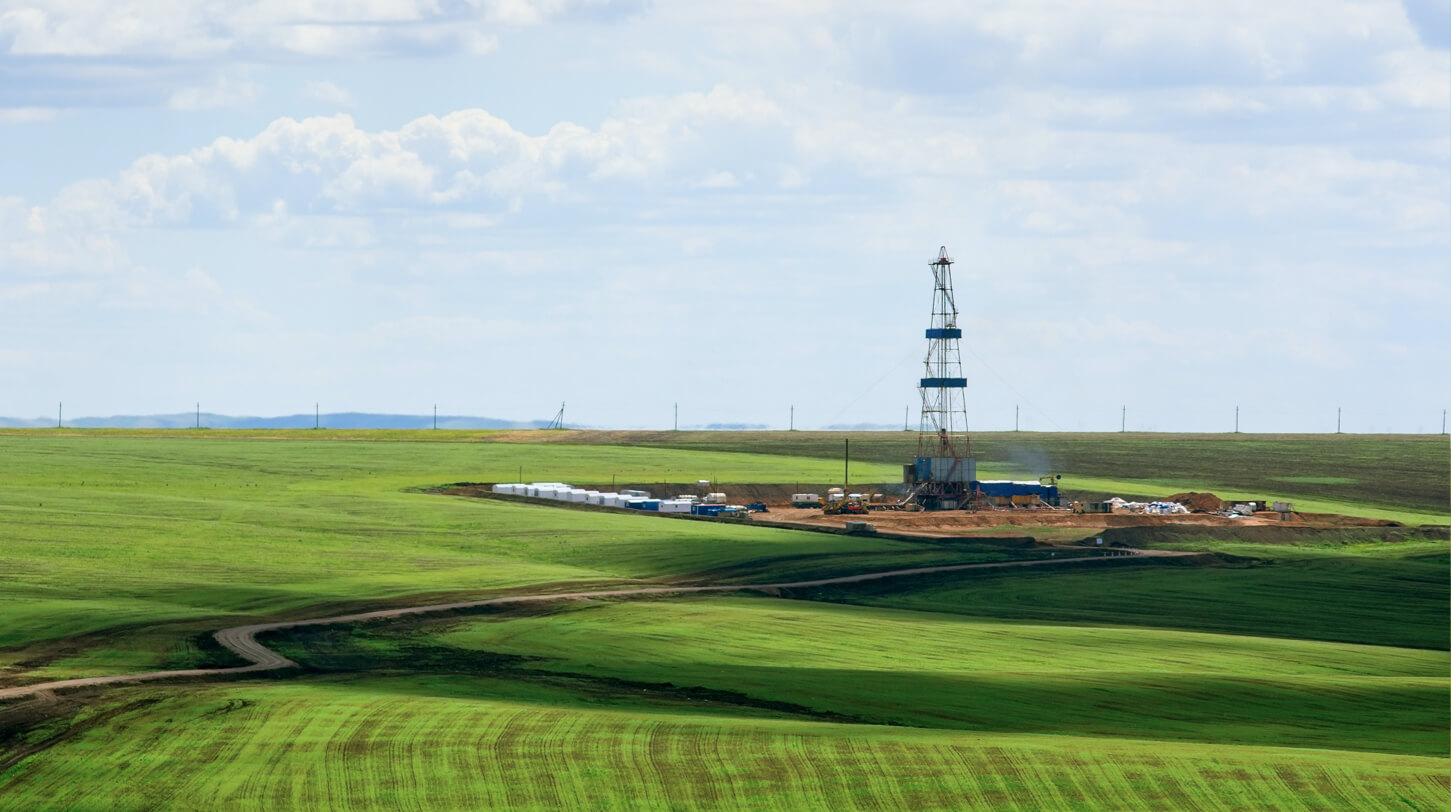 Operators
Put your waste to work
See how we are helping operators reduce their carbon footprint while mitigating environmental risk.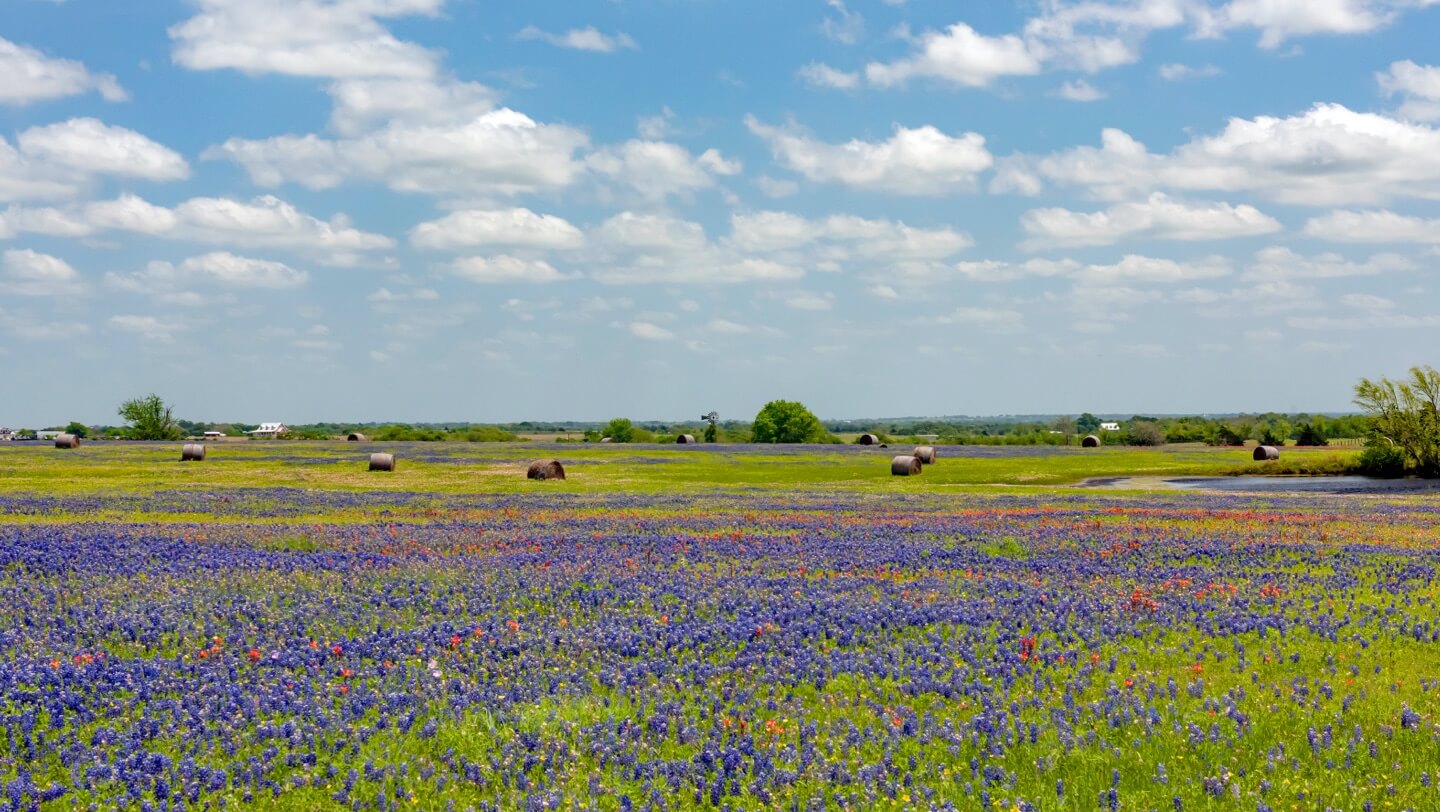 Landowners
Protect your land and your legacy
We provide a safe and responsible alternative to reserve pits and landfarming allowing owners to protect their land for generations to come.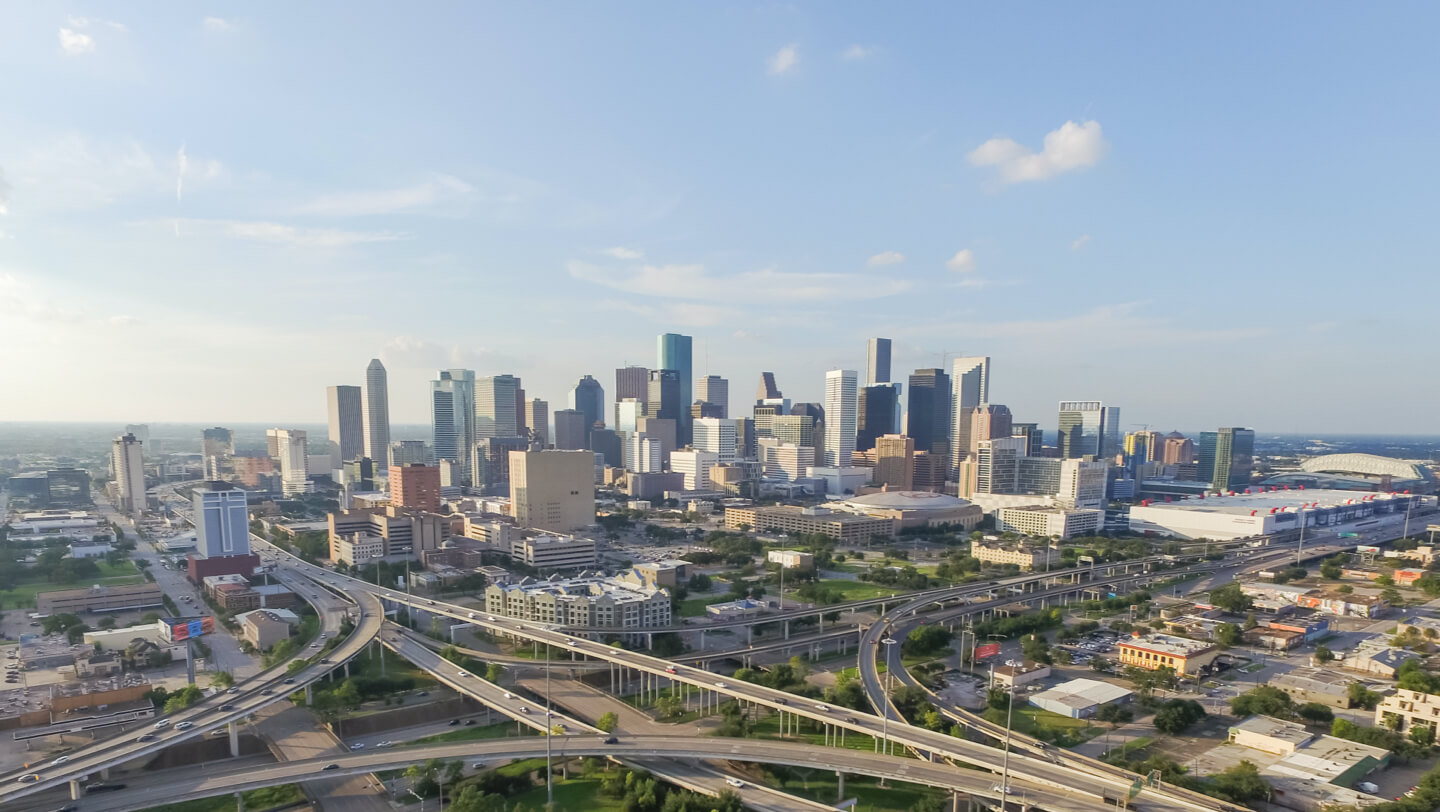 Policymakers
Shape a better future
We make it easy for policymakers to pursue a forward-looking carbon agenda that benefits all while transitioning to a more sustainable energy future.
Our Team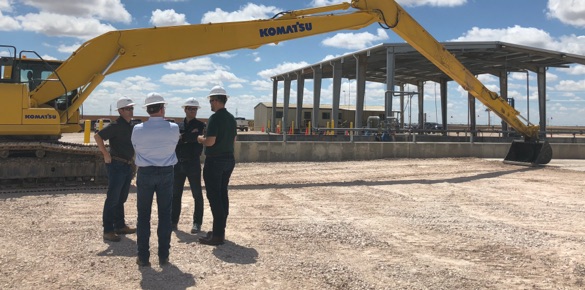 Our commitment to personal service starts at the top and drills deep to our processes and culture.
Careers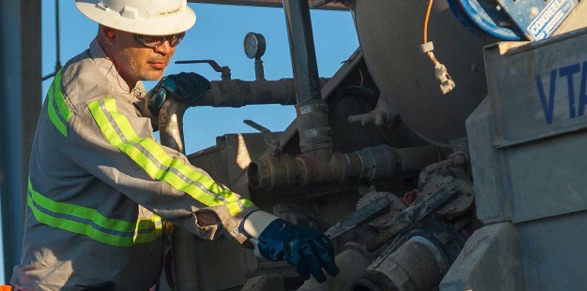 Work for a company that truly values - and rewards - smart, hard-working people.
Let's talk about your waste sequestration needs and goals