Policy Will Pave the Path to Net Zero
Rapidly mounting concerns over climate change are driving the energy transition. Industries and governments are facing increased scrutiny over environmental practices and the policies that guide them. Aggressive goals are being set to reduce carbon emissions to net zero, and industry and governments are responding. Re-examining energy waste will be a big part of the solution, as it remains a significant, yet solvable, source of fugitive greenhouse gas emissions.
Energy waste can help us reach global goals
Energy waste includes oily drilling fluids, flowback, and other nasty refuse that result from oil and gas drilling, completion, and production. Other contaminants can include benzene, arsenic, barium, lead, chromium, and selenium. While these wastes are not deemed hazardous by federal laws, the contaminants they contain can pollute soil and groundwater and emit greenhouse gases as they are frequently dumped in open pits or spread out on nearby land. They're seen as unavoidable byproducts from producing the energy essential to our lives. But if you change your perspective on energy waste, it becomes an enormous opportunity – a new avenue for reducing emissions, meeting social and environmental objectives, and pursuing global climate goals.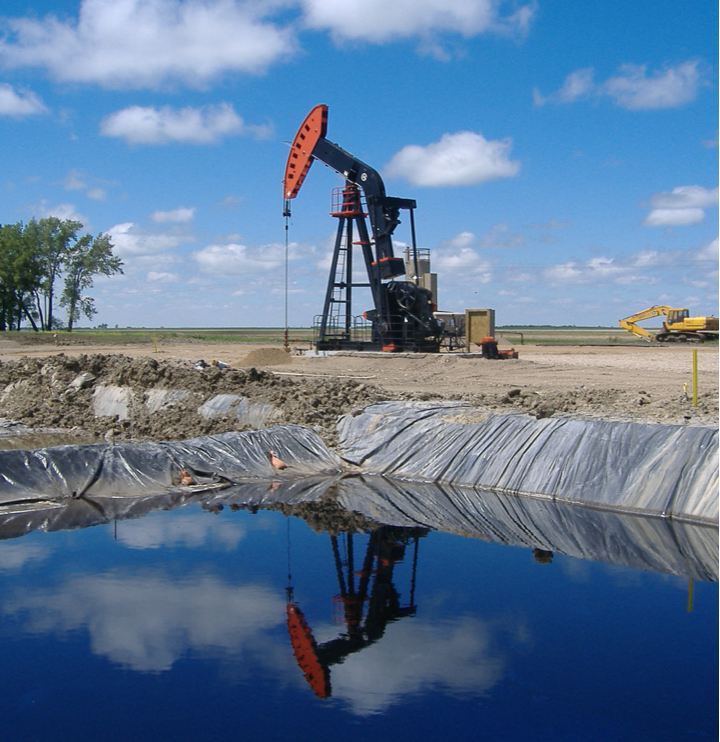 The status quo presents serious issues
Energy waste often is dumped into open reserve pits and trenches near the drilling site or tilled directly into the soil, a practice known as landfarming. Reserve pits store waste close to the water table, are prone to leakage, and can damage the land and aquifers so vital to life. By design, these open pits allow hydrocarbon emissions (greenhouse gasses) to escape into the atmosphere.
Landfarming uses heavy equipment to spread the waste over broad stretches of farm and ranchland before tilling it into the soil. Like open reserve pits, this practice leaves the groundwater below, and the air above, vulnerable to contamination and emissions. By contrast, Milestone's methods present none of these issues. We work hard to protect and preserve the environment, at a similar cost to risky and outdated methods.
Impact Highlights in 2020
Milestone Makes Sense in Every Way
Milestone provides a secure and reliable disposal solution that supports industrial, societal, and environmental interests. Our proprietary slurry injection solution locks energy waste away permanently in secure geological strata thousands of feet below the surface. Our solutions protect precious land and life-sustaining aquifers and reduce liability for operators, while helping them reach carbon-reduction targets. We serve the major energy basins providing essential energy to the world. Our waste management facilities are expertly designed, professionally managed, and regulated by state and federal authorities, providing some of the most environmentally sound solutions in existence. We create good jobs, strong solutions, and new ways for policymakers to pursue a forward-looking carbon agenda in the transition to a sustainable energy future.
Our Solutions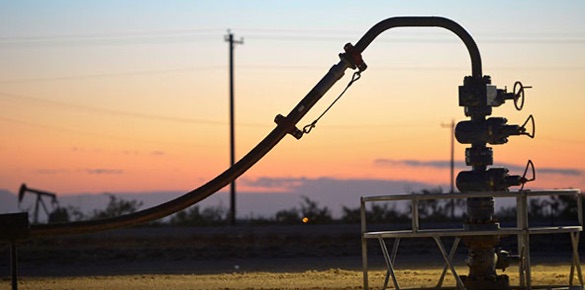 Slurry Injection
Our proprietary process safely and permanently sequesters energy waste thousands of feet below the water table.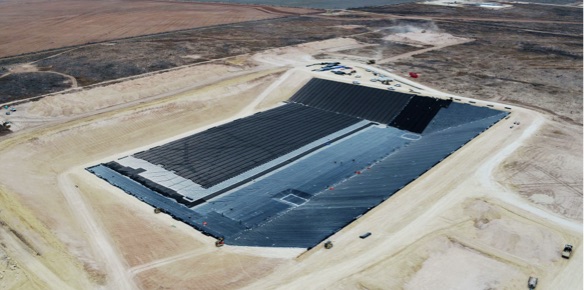 Landfills
We sequester solids in permanent underground "carbon sinks" at our slurry injection sites, giving you one resource for all waste streams.
Partner with us to pursue better climate policy