Landfill Carbon Storage
Milestone landfills are engineered to sequester carbon safely and permanently and prevent contamination of underlying geologies. Our landfills are newly built, and we've employed the most advanced protective technologies. Redundant liners, leak detection systems, groundwater monitoring wells, rigorous maintenance programs – every detail of our landfills meets or exceeds the latest permitting requirements. With Milestone, you're able to further your greenhouse gas reduction initiatives and know that you're doing the right thing for the environment.
We Accept
Drill Cuttings
Contaminated Soil
Cement
Gels
Other Non-hazardous Energy Waste
Integrity top to bottom
Milestone landfills are built to be the highest integrity, most environmentally secure long-term option out there. Unlike municipal landfills that are full of greenhouse-gas-emitting organic waste, our facilities are designed as a permanent carbon sink. Our sophisticated liner systems prevent leachate from migrating into groundwater, and any leachate recovered is either sequestered in our nearby slurry injection well or blended into other solid waste and reinterred in our landfill.
Built for permanent landfill carbon storage
Groundwater monitoring wells
24-inch protective soil layer
Leachate collection system with pipe, geo-composite layer, and 60-mil HDPE liner
Leak detection system with geo-composite layer and 60-mil HDPE liner
Geo-synthetic clay liner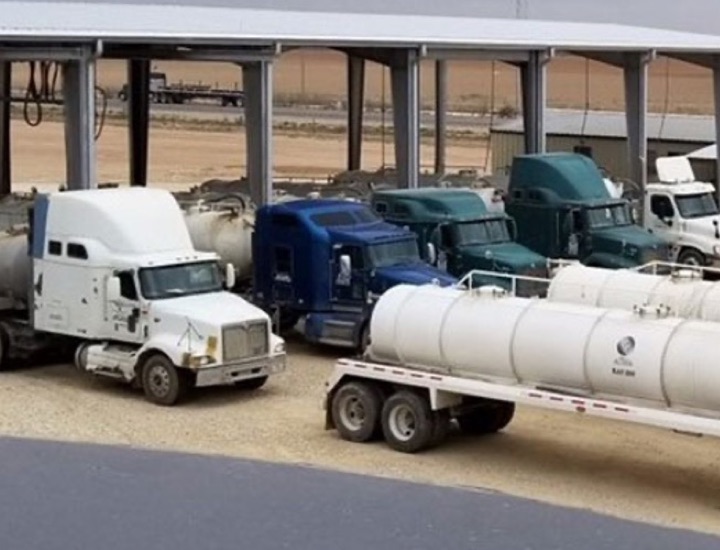 In and out fast
Milestone landfills are located close to our slurry injection facilities, in the heart of active E&P basins, giving you a single, easy, nearby, cost-saving source for all of your energy waste sequestration. In addition to short travel distances, we pride ourselves on giving you short wait times at our landfills. From offloading to washout, we optimize traffic flow so trucks stay on the move instead of idling in the queue. Less fuel is burned, less CO₂ is released, more progress is made toward your net-zero commitments.
Choose a landfill that is a carbon sink, not a methane emitter