Our Energy Waste Sequestration Facilities
Milestone works where you do. Our large network of slurry injection and landfill facilities covers North America's major active E&P basins. We're close to your wellsite, minimizing transportation costs and emissions. We're open 24/7, so you always have a ready waste management source. And our facilities are designed to get you in and out fast and efficiently, so you can focus on moving your operation forward.

Map Legend: Active sitesProspective sitesOffice locations
Policymakers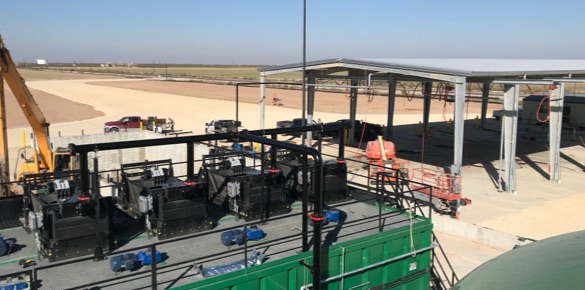 Milestone makes it easy to do the right thing for your company and your communities. Our solutions permanently sequester all RCRA-exempt energy waste streams.
About Us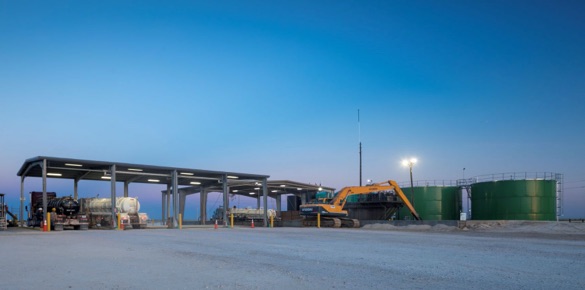 Milestone safely disposes of energy waste streams in our cutting-edge slurry injection wells and state-of-the-art "carbon sink" landfills. It is through safety, innovation, and efficiency that we create real value for our customers.
Get in touch with Milestone