Michael Lamb
Vice President, Industrial Waste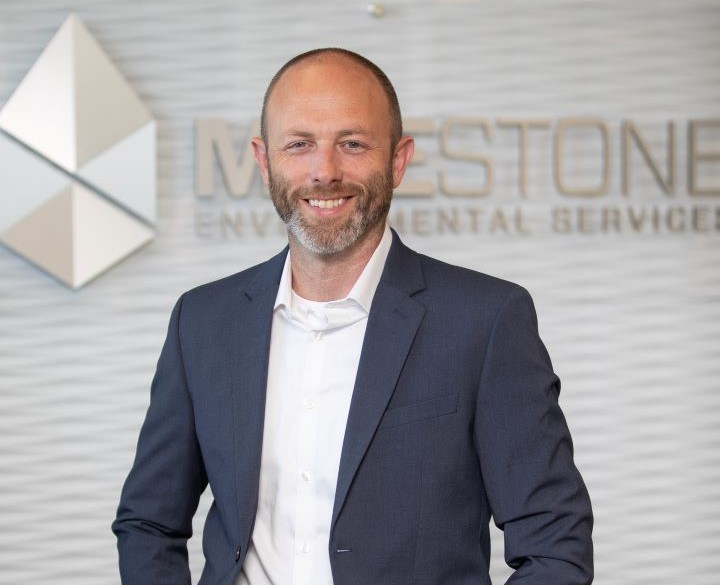 Michael is leading the development and growth of Milestone Industrial, a division of Milestone Environmental Services, LLC (Milestone). Milestone Industrial specializes in providing industrial waste solutions across the United States. Michael oversees project development, execution, and expansion of these projects.
Prior to joining Milestone, Michael held several commercial and technical leadership roles at Covanta Environmental Solutions, LLC, most recently serving as Senior Director, New Services and Greenfield Development.
He has worked more than 20 years in the environmental industry and brings with him experience in greenfield facility development, M&A diligence, material processing, and managing new lines of business in liquid products and recycling. Michael's proven ability to foster cross-functional and external relationships has been instrumental in streamlining processes and driving profit growth.
Michael recently relocated from Wisconsin, and now lives with his family in the greater Houston area. In his spare time, he enjoys golfing, fishing, and horses.