Katherine W. Strange
Senior Vice President & General Counsel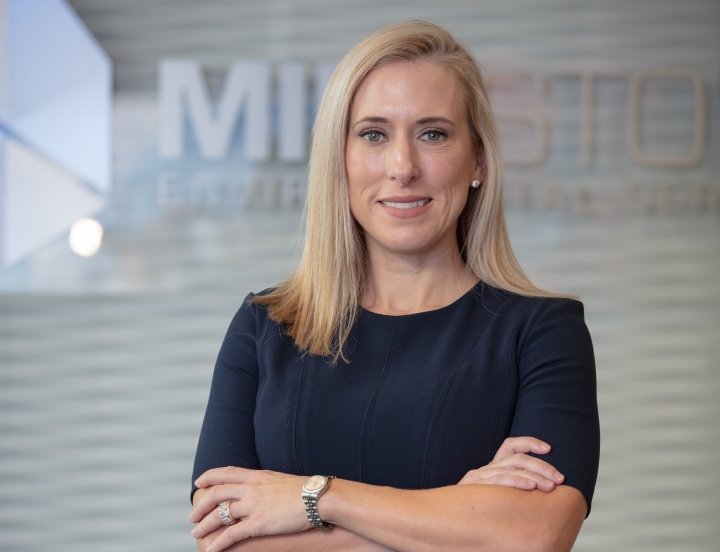 Katherine is responsible for all legal matters related to Milestone Environmental Services and its subsidiaries. She oversees the development and implementation of legal policies, programs, and services, including complex business transactions, negotiating critical contracts, assisting with possible mergers, acquisitions, and the formation of business entities, as well as general commercial, litigation, corporate compliance, and regulatory oversight.
An experienced, business-minded attorney with 18 years of law firm, public company, and private company experience, Katherine has a comprehensive background in contract drafting and negotiations, litigation management, and energy transactions, including acquisitions and divestitures. Prior to joining Milestone, Katherine served in a variety of legal counsel roles at Baker Hughes, Marathon Oil Company, and CNOOC Energy U.S.A.
Katherine earned her Bachelor of Arts degree in Geology from Colgate University – Hamilton, New York, and her Juris Doctorate from the University of Houston. She and her husband Matt live in Houston with their three daughters and son.