Richard Leaper
Vice President of Sales & Marketing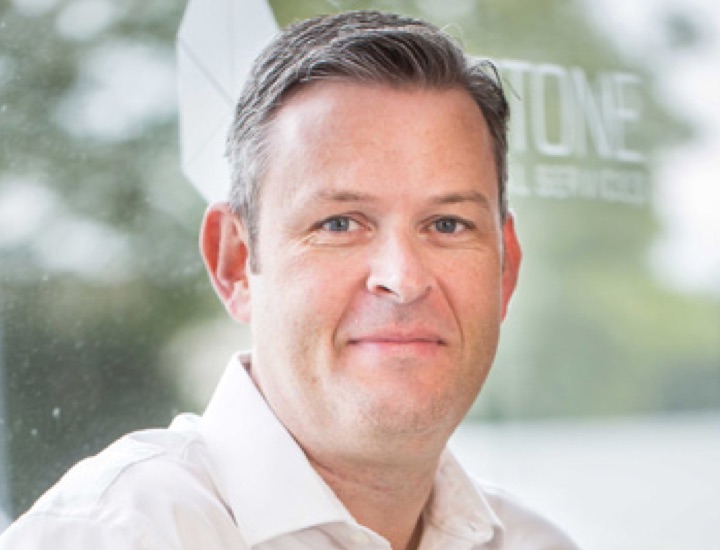 Richard has more than 20 years of oil and gas experience in operations, product management, sales management, and strategic marketing. He is responsible for the leadership, coaching, training, and development of the sales team along with implementing sales strategies and customer focus. Richard is an accomplished leader in building and developing teams, market presence, and introducing new technologies.
He began his oilfield career with Baker Hughes where he had a varied career that covered technical, sales, and marketing roles. He worked in multiple regions, including the North Sea and other areas throughout the Eastern Hemisphere, as well as the Gulf of Mexico and U.S. land markets. Richard then directed the sales group for Newalta Environmental Services across North America.
Richard earned his Bachelor's degree with honors in Business Administration and Marketing from the Florida Institute of Technology. He is a co-author and presenter of multiple technical papers on drilling fluids and waste management. He is a member of the American Association of Drilling Engineers (AADE) and the Society of Petroleum Engineers (SPE).
Richard lives in the Houston area with his wife, four sons, and two dogs. He is a keen outdoorsman, enjoying camping, quad-biking, and hunting. As a Scotsman, he also likes to take in the occasional game of golf.