Gabriel J. Rio
President & Chief Executive Officer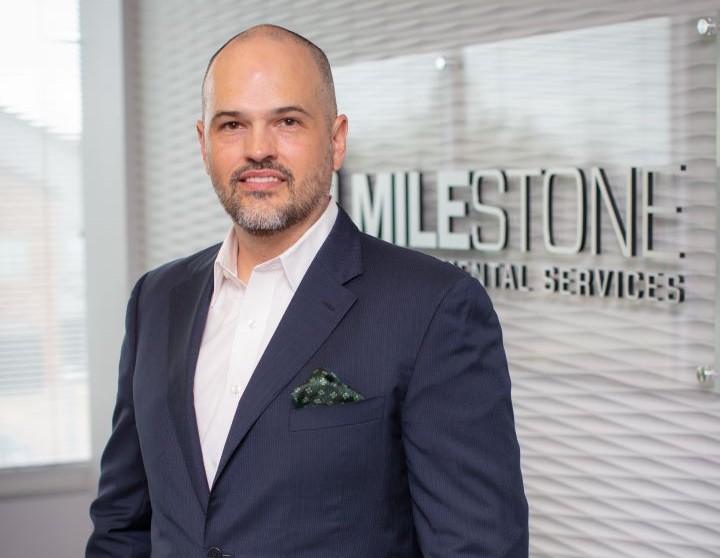 Gabriel has over a decade of experience in the oil and gas environmental services industry. He is currently the President and CEO of Milestone Environmental Services and Milestone Carbon.
Prior to leading Milestone, Gabriel worked as an Operating Partner with Intervale Capital, now known as Amberjack Capital, an oilfield-focused private equity fund with $1.2 billion in assets under management, and a key investor in Milestone. He was previously the Executive Vice President of Strategy and Business Development for R360 Environmental Solutions, Inc., a national provider of environmental services to the E&P industry. At R360, Gabriel orchestrated the strategy and mergers and acquisitions work which led to the formation and rapid growth of the company, and directly managed Williston Basin operations. After R360 completed a $1.3 billion sale to Waste Connections, Inc., Gabriel assumed work with the buyer to help with the integration of the R360 business into Waste Connections.
Prior to R360's formation in 2010, he was an investment professional with Three Cities Research, Inc., a mid-market private equity firm, where he was principally responsible for US Liquids of LA, LP, a regional oilfield waste treatment and disposal provider in Louisiana and Texas. Earlier in his career, Gabriel worked as an Associate Equity Research Analyst covering the global chemical industry at UBS Investment Bank, as a Petroleum Practice Fellow with McKinsey & Company a global strategy consultancy, and as an Associate at Purvin & Gertz, a Houston-based oil and gas consultancy. Gabriel holds a bachelor's degree in chemical engineering from the University of Texas at Austin.
Gabriel lives in Houston with his wife Mona, two daughters, and two Great Danes. He also is an elected member of the Advisory Board of the Energy Workforce & Technology Council (EWTC) and the Texas Oil & Gas Association (TXOGA) Board of Directors.