Shaun Gee
Senior Vice President, Corporate Development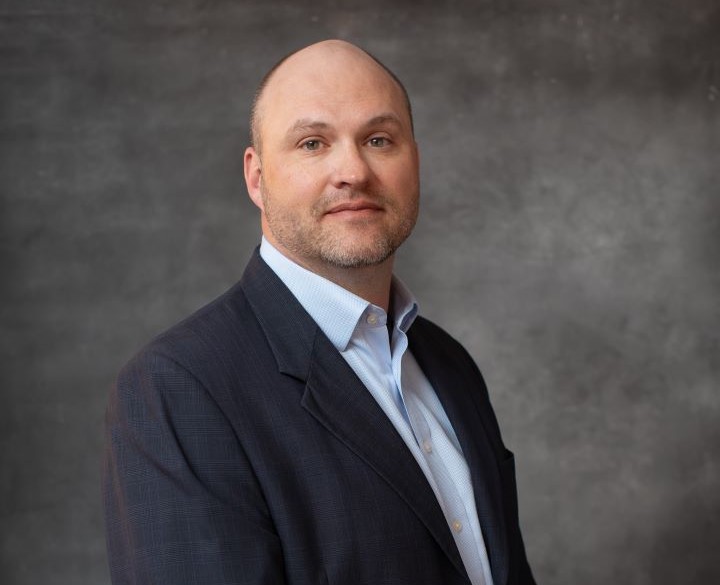 Shaun works on defining Milestone's strategic direction in coordination with the executive management team and board. He directly manages complex transactions for the company, including negotiating critical contracts, mergers, and acquisitions. Shaun is also primarily responsible for identifying, sourcing, and laying the groundwork for greenfield projects.
Shaun has more than 15 years of experience in investments and business development, with eight of those being in the oil and gas sector. An expert in refining broader opportunities into specific business value, he has led over $100 million of acquisitions for a prior oilfield service company. Additionally, he served as strategic advisor to the launch of a leading oil and gas machine learning and well optimization company, and has previously sourced and managed more than $400 million in alternative investments.
Shaun earned his bachelor's degree in biochemistry and molecular biology from Dartmouth College, where he also captained the men's basketball team.
Shaun lives with his wife Alison, two daughters, and a son. In his spare time he enjoys fly fishing, bow hunting, and snowboarding.