Transportation and equipment
Milestone offers transportation and containment equipment services at the rig site, providing an efficient and convenient one-stop-shop experience for your E&P transportation and disposal needs.
Comprehensive E&P Solutions
The addition of transportation and containment equipment services to Milestone's portfolio—combined with environmental excellence and full-service washouts—means Milestone provides the most comprehensive oilfield waste disposal solution on the market. This provides customers with peace of mind knowing their waste is contained, transported, and disposed of in an environmentally responsible and efficient manner, and to the highest standards in the oilfield.
Efficiency and Convenience
Milestone is committed to providing customers with a positive experience, and that extends to our transportation and containment equipment services. With a single call to 432-203-DISP (3477), customers can arrange for all of their oilfield waste transportation and disposal needs. That's fewer phone calls and fewer tickets. And with flat, all-inclusive, per-load rates, customers can budget their overall disposal costs more accurately and effectively.
24/7 Dispatch Service

(432-203-DISP)
Because you need a transportation and disposal partner you can rely on day or night, our dispatch team is available 24/7, 365 days a year. This around-the-clock service includes scheduling transportation of end dumps or vac trucks, as well as deployment or collection of cuttings bins and rail sets. Where equipment is to be dispatched to the rig, our experienced team members will scope out the worksite in conjunction with the company rep to ensure the logistics plan is both effective and efficient. Call us today for your transportation and containment equipment needs: 432-203-DISP (3477).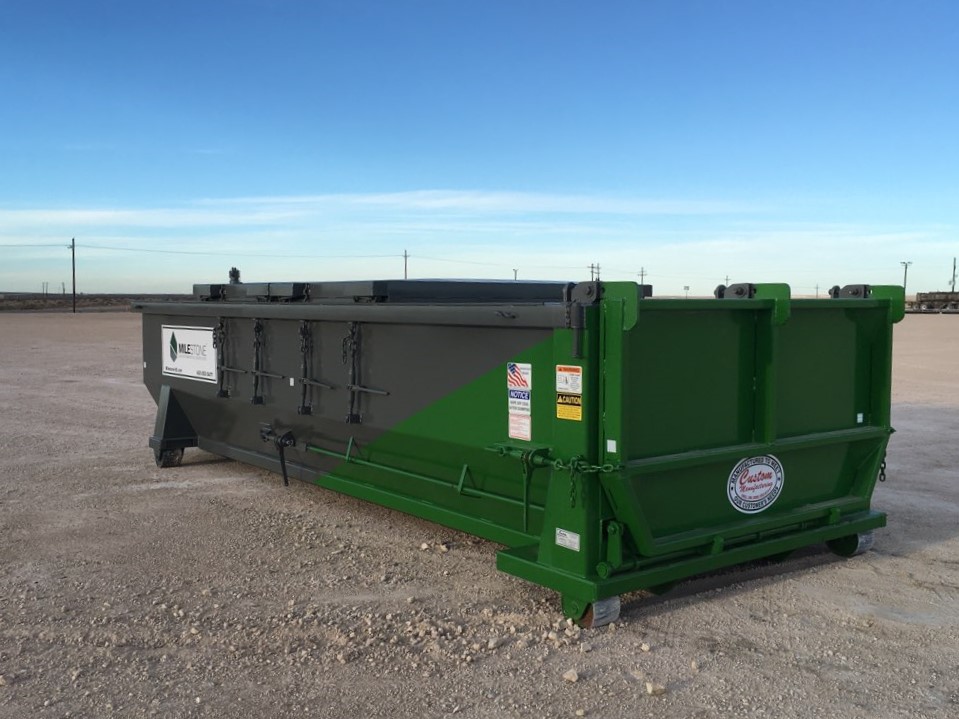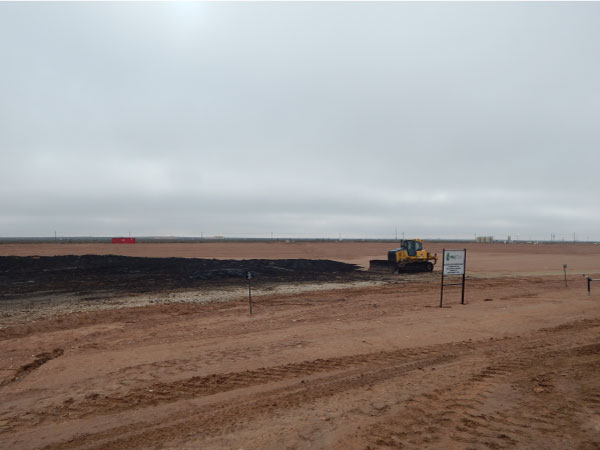 Get In Touch
Our waste disposal experts are eager to help you around the clock to answer questions.