Milestone Announces Executive Promotions
HOUSTON, Texas – Milestone Environmental Services (Milestone), an industry leader in oil and gas waste management, announced the promotions of two key employees to the vice president level. Milestone also promoted several others internally to fill growth opportunities in the company. Jason Larchar and Jesse Post were promoted and will report directly to President and CEO Gabriel Rio. They are based in the Houston headquarters.

Jason Larchar has been promoted to Vice President of Engineering. Larchar is responsible for the design, construction and continuous improvement of facilities for Milestone from concept to completion. This includes managing the regulatory and permitting for projects as well as meeting the operational functionality and safety considerations for the sites.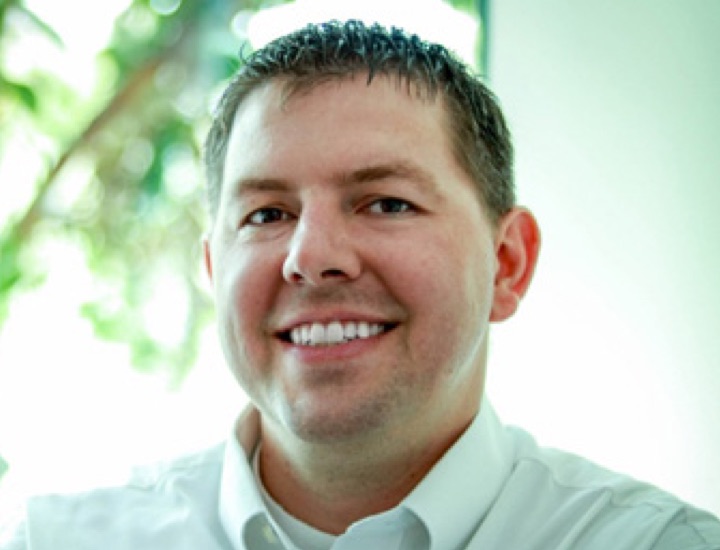 "Jason's promotion to vice president is a testament to his strong leadership, diverse skill set, and innovative business strategy," said Rio. "He designed and managed the opening of our Pecos facility which led to transformative growth for Milestone. He will play a critical role in Milestone's continuing growth and position as an innovator in the industry as we open our newest facility in South Midland."
Larchar began his career with Milestone in 2015 as an engineering manager and in 2016 he was named director of engineering. Prior to coming to Milestone, he managed construction of pipelines, oilfield water disposal facilities, water treatment plants and highway projects. He holds master's and bachelor's degrees from Utah State University in Civil and Environmental Engineering with an emphasis in Hydraulics and Fluid Mechanics. He is a licensed Professional Engineer.
Jesse Post has been promoted to Vice President of Sales. He is responsible for driving Milestone's top-line growth and achieving revenue targets. He will accomplish this through the leadership and development of the sales force in all regions along with developing and executing the sales strategies and customer partnerships.
"Jesse is a tremendous sales professional and an accomplished leader," said Rio. "His knowledge of our industry and our company's strategy and values makes him perfectly suited to lead."
Post joined Milestone in 2015. He previously held various sales positions at Baker Hughes, Smith International, Total Separation Solutions, and Tervita. Post earned a bachelor's degree in Marketing from the University of Phoenix and an associate's degree in Environmental Technology from New Mexico Junior College.
About Milestone Environmental Services
Milestone Environmental Services is an oilfield environmental services provider with an environmentally-focused, cost-effective, and efficient approach to managing oilfield waste. Milestone operates strategically-located, state-of-the-art disposal facilities that provide dependable, local services for leading U.S. oil and gas operators. Milestone is a premium provider of injectable oilfield waste disposal, operating for more than 20 years. The company is headquartered in Houston, Texas, and currently has seven injection locations in Texas. For more information, please visit www.milestone-es.com.
Media Contact: