Alan Luwe
Director of Business Development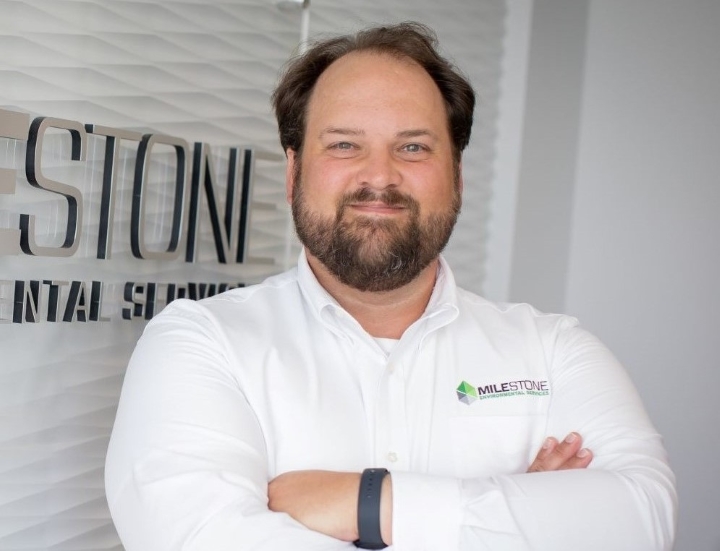 Alan is responsible for overseeing all company environmental matters, working directly with the management team to devise and execute strategies demonstrating how Milestone's solutions solve the compliance needs of our oil and gas customers and regulators. In addition, Alan maintains the company's regulatory affairs to ensure Milestone, and its subsidiaries, are a leader in the industry.
An accomplished professional with more than 12 years of experience leading a variety of environmental projects within the oil and gas, petrochemical, and mining and materials markets, he effectively develops, implements, and leads strategic site solutions and objectives for environmental strategy, policies, and practices.
Prior to joining Milestone, Alan was the Gulf Coast Environmental Lead at Langan Engineering and Environmental Services, and a Client Development/Project Manage for Amec Foster Wheeler/Wood, PLC. Alan led Permitting and Compliance for the Pre-FEED, FEED, and Construction Permitting and Compliance of the ExxonMobil/Sabic (GCGV) Joint Venture in Gregory, Texas. Before his time at Amec/Wood, he served as Environmental Scientist and Project Manager at Brown and Caldwell.
Alan earned a bachelor's degree from Nicholls State University and a master's degree from Southeastern Louisiana University. Alan lives with his family in Houston, Texas.