Dustin Peters
Regional Sales Manager, Midland Basin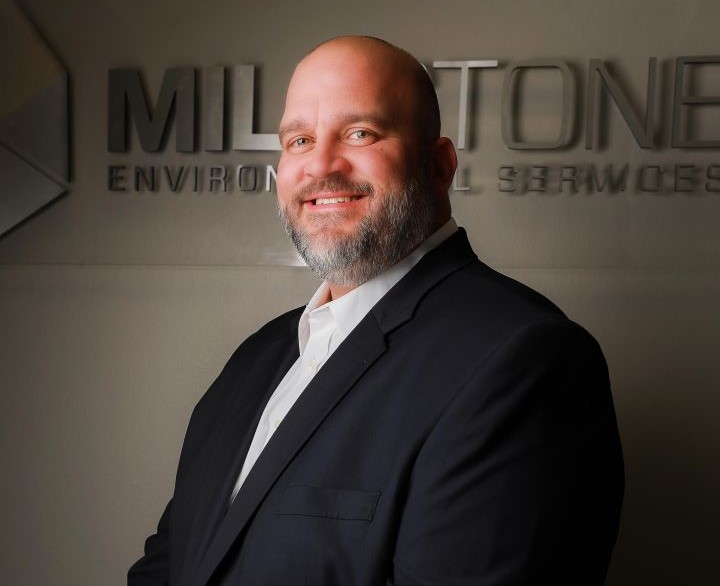 Dustin is responsible for overseeing all sales-related activities in the Midland Basin, including personnel, generating new business, and recommending solutions to meet customer needs.
A sales professional with more than 12 years of energy industry experience, Dustin worked at Baker Hughes and BOS Solutions prior to joining Milestone. Before starting his oilfield career, he spent five years in residential construction.
Dustin earned his bachelor's degree from West Texas A&M University. He lives with his wife and two children in Midland, Texas, and enjoys hunting and playing golf in his free time.