Edgar Baeza
Regional Sales Manager, Delaware Basin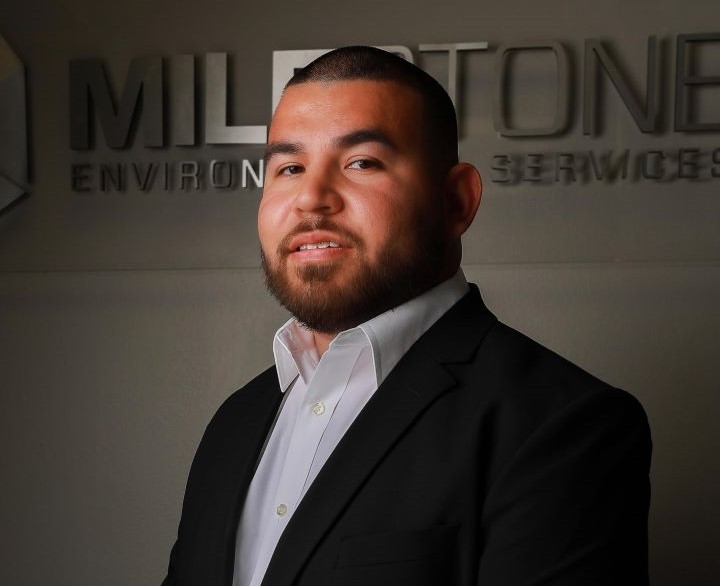 Edgar is responsible for overseeing all sales-related activities in the Delaware Basin, including personnel, generating new business, and recommending solutions to meet customer needs.
Edgar joined Milestone in 2018 and most recently served as senior field sales representative for the Delaware Basin. Prior to that, he worked for several trucking companies, including Basic Energy and Fluid & Equipment Transport, which was later acquired by Pilot Water Solutions. Before entering the oil and gas industry, Edgar was a supervisor at a federal corrections facility for 12 years.
Edgar is pursuing a bachelor's degree in business leadership from the ExxonMobil BAAS in Leadership and Management Entrepreneurial program at Odessa College. He lives with his wife Victoria and three children, Ethan, Aiden, and Anahi, in Pecos, Texas. In his free time, Edgar enjoys spending time with his family and traveling.