Jay Allison
External Affairs Manager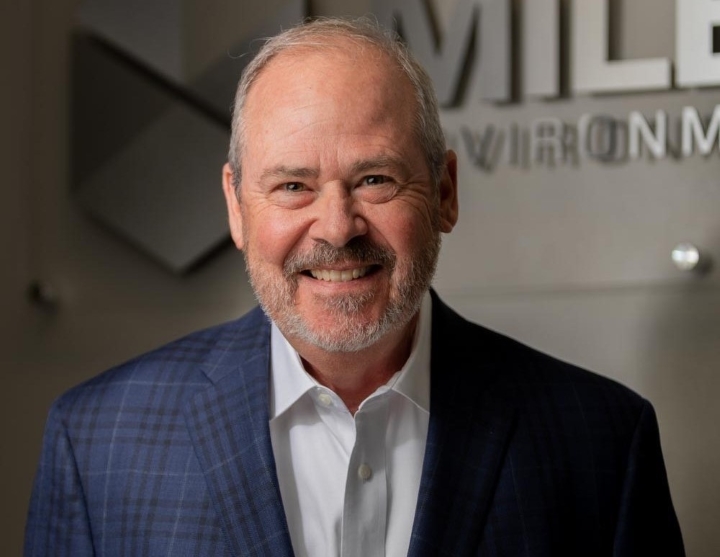 Jay is responsible for representing Milestone to educate and advocate for environmental best practice in the energy industry. He has more than 30 years of experience in public affairs, government relations, corporate communications, and crisis management, working in both the public and private sectors.
Prior to joining Milestone, Jay led stakeholder relations activities for Resolute Energy and Cimarex Energy with responsibility for Texas and New Mexico operations.
Jay's public sector experience includes working for the U.S. State Department as White House Liaison to Secretary of State James A. Baker III. Prior to joining the State Department, he was an Assistant Press Secretary and White House spokesperson for George H. W. Bush.
Jay earned his bachelor's degree in business administration from Texas A&M University, and he is a graduate of executive leadership programs at UVA Darden School of Business and Wharton School of Business at University of Pennsylvania.
A native of Midland, Texas, Jay continues to live there with his wife Missy. He is an avid bird hunter and enjoys as much time as possible in the outdoors.