Phillip Hunt
Director of IT & Administration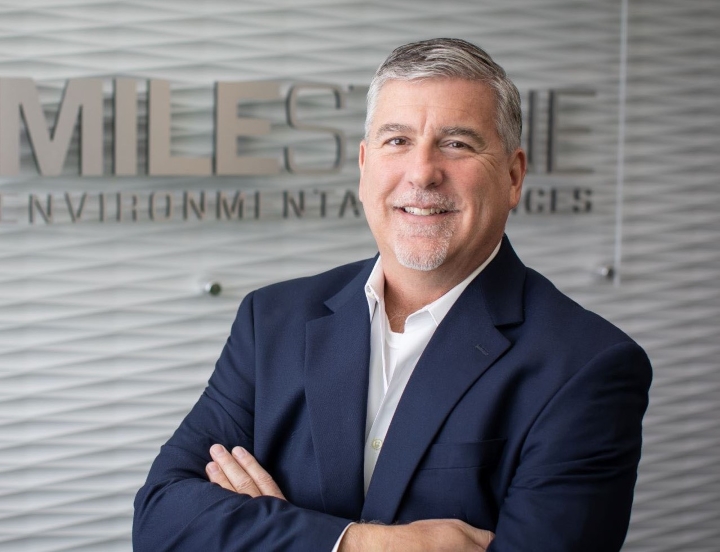 Phillip is responsible for Milestone's Corporate Administration and the management of Information Technology (IT) services, including all ticketing, billing, invoicing, and electronic interface with customers. He has nearly a decade of oil and gas industry-related experience.
Phillip began his accounting career with KPMG and became a CPA in 1995, followed by positions at several waste companies, including BFI and WCA Waste Corporation, where he made the transition from accounting to IT. In 2012, he moved to Waste Connections, Inc., where he was charged with integrating the information systems of R360 Environmental Solutions and Waste Connections, Inc. following their combination.
Phillip earned his Bachelor of Business Administration degree in accounting from University of Texas at Austin. He lives with his wife and two teenage daughters in Houston, Texas, and enjoys travelling, working around the house, and spending time with his family. Phillip is an active member of his church and is a fourth degree Knight of Columbus.