Todd Ryals
Regional Operations Manager, South and East Texas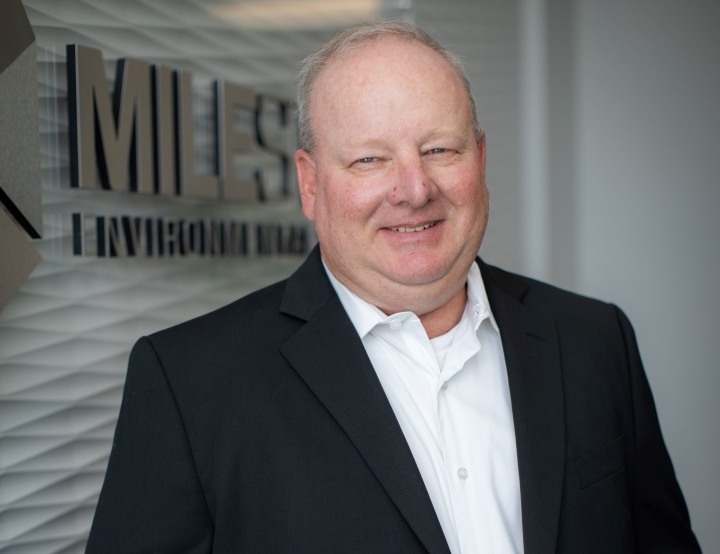 Todd is responsible for the overall management and effective oversight of Milestone facilities in the Eagle Ford Shale and Haynesville Shale, including facility personnel, operations, and maintenance. He ensures compliance with established safety and operating standards, environmental and regulatory policies, and emergency procedures.
Todd most recently served as Regional Operations Manager, Eagle Ford Shale. He joined Milestone as Operations Manager at the Fashing Facility in 2015. Prior to that he served in several operations management roles at Newalta, FPUSA, LLC., Score Solutions, Tiger Industrial Rentals, and SCOMI Oiltools, Ltd.
Todd lives with his wife Catherine, son Christopher, and daughter Natalie in Pleasanton, Texas, where he enjoys camping, boating, and his classic 69 Mustang, which he puts in local car shows.