Our Facilities
Always open. Always convenient. Always looking out for your oilfield waste and your bottom line.
Efficient. Convenient. Dependable.
Milestone facilities are located close to customers' operations and favorable geologies. When planning an injection site, we look for permeable formations bounded by stable confining layers. If it is located near an old wellbore we make sure it has been correctly plugged and cemented. We examine these and other factors to be certain we are maintaining the integrity of both our storage and our customer relationships.
Typically, our locations are set on or near major roadways for easy customer access. Our surface facilities are designed for optimal efficiency, allowing traffic to flow through quickly instead of lining up on the road, even during peak hours.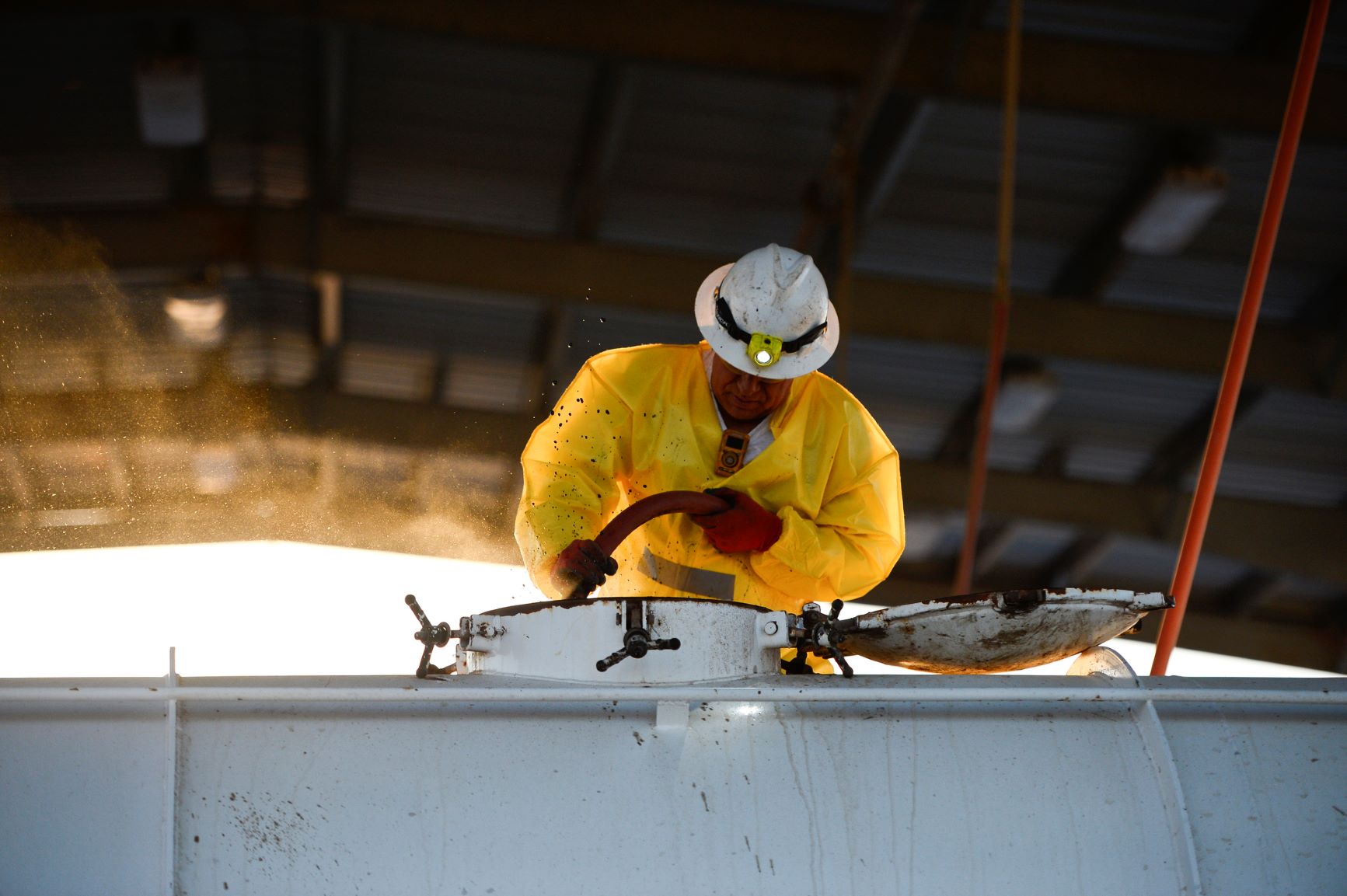 Our Locations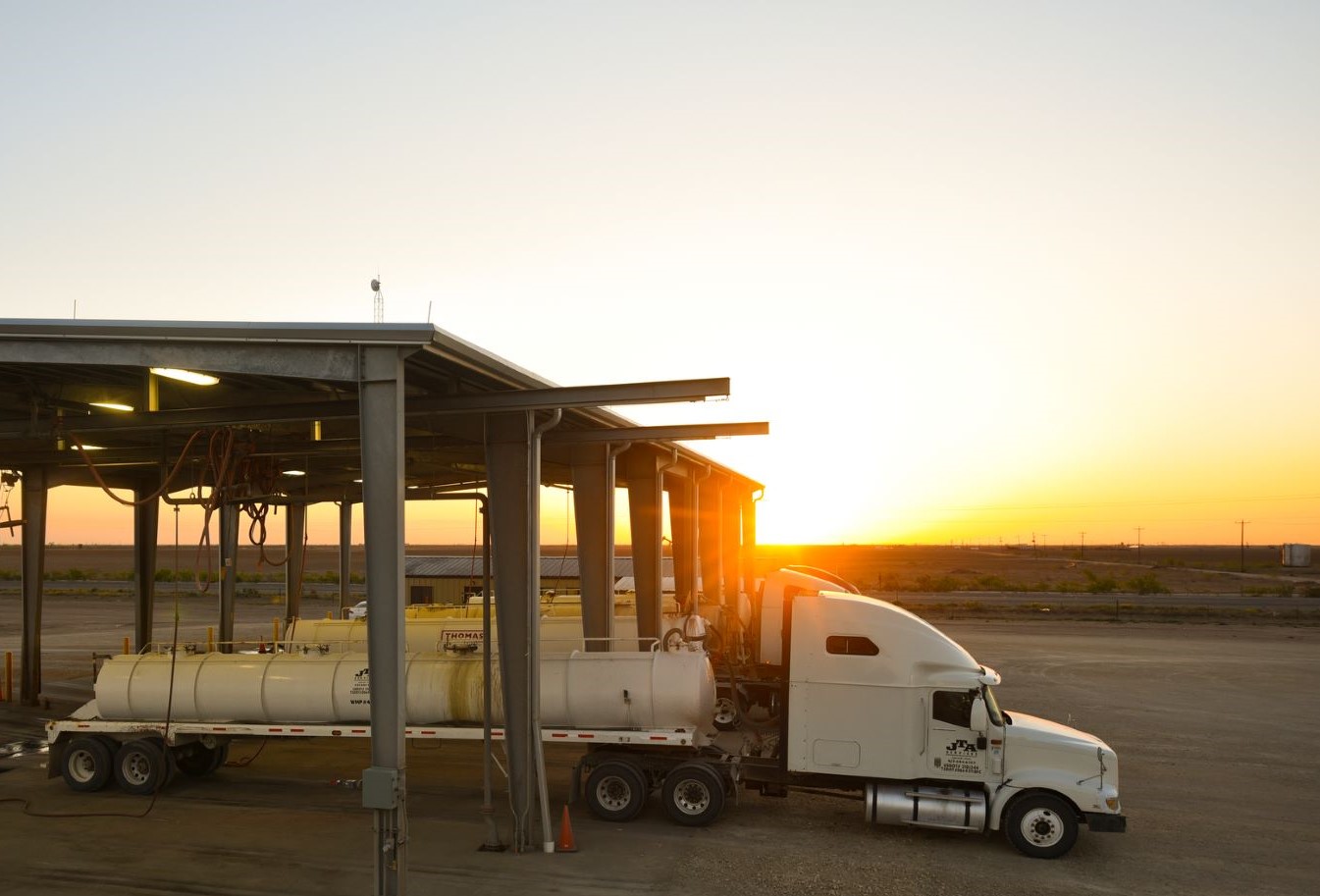 Active facilities
Environmentally Mindful Design
Our waste receiving tank battery features concrete floors and containment walls to prevent soil contamination, and our fiberglass and steel storage tanks are coated with specially designed materials to ensure zero leakage. Our washout pits are reinforced with 8-inch-thick steel-reinforced concrete walls and bottom.
Service Around the Clock and Beyond the Expected
All of our facilities are manned 24/7 to better serve our customers. All loads are inspected and referenced against the manifest. Invoices are processed and quickly delivered. We have built our reputation on personal service and are always diligent in protecting and nurturing our relationships.
Get In Touch
Our waste disposal experts are eager to help you around the clock to answer questions.